Osun Staff Audit Not For Witch-Hunt, Done In Good Faith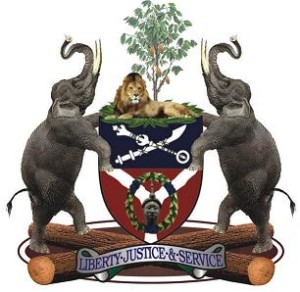 Osun State government has assured that the staff audit, which ended on Monday, was not to witch-hunt any civil servant.
The exercise, which began on August 19, was to determine the staff strength and address ghost workers, if any.
Before the exercise, the government said the monthly wage bill was N3.6billion.
The Chief of Staff to the Governor, Alhaji Gboyega Oyetola, said the audit was done in good faith.