Osun Moves To Reduce Cost Of Governance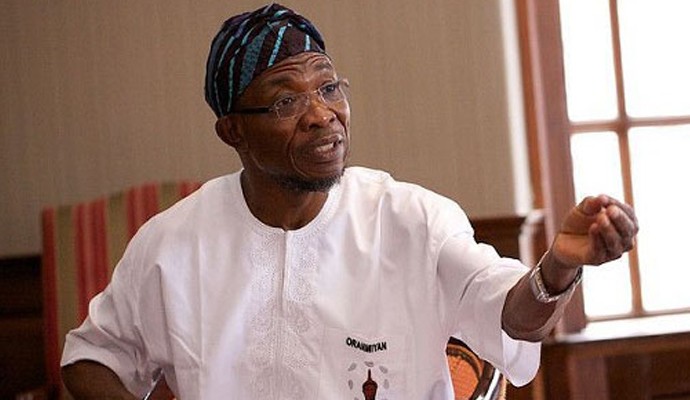 The Osun State Government has said it will come up with new strategies that will help it navigate through the current financial challenges, while sustaining all its development programmes.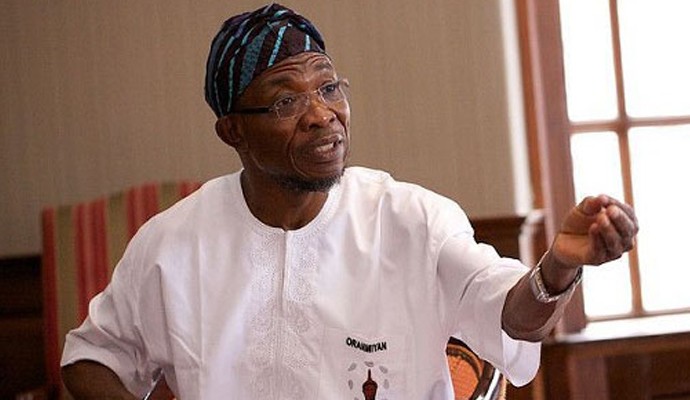 A communique issued at the end of a three-day retreat held in Iloko Ijesa, Oriade Local Government Council of the state, said the government was compelled to review its programmes with a view to executing its various development projects within the context of the ongoing economic crisis in the country.
In the communique signed by the Chief-of-Staff to the Governor, Alhaji Gboyega Oyetola, participants at the retreat identified the need to reduce the cost of governance, increase internally generated revenue and drive investments to the state as vital to the continued growth of the state.
The communique stated that the state was on the verge of unveiling what it called "a competent and capable cabinet" soon.
It added that the in-coming executive council would be expected to work with dedicated civil servants for the implementation of the plans.
The communique stated that participants recognised the urgent need to put in place clear action plans that would put the state on a good footing among its peers in the country despite the biting economic hardship.

Source: Punch Newspaper