Aregbesola blames past leaders for current economic crunch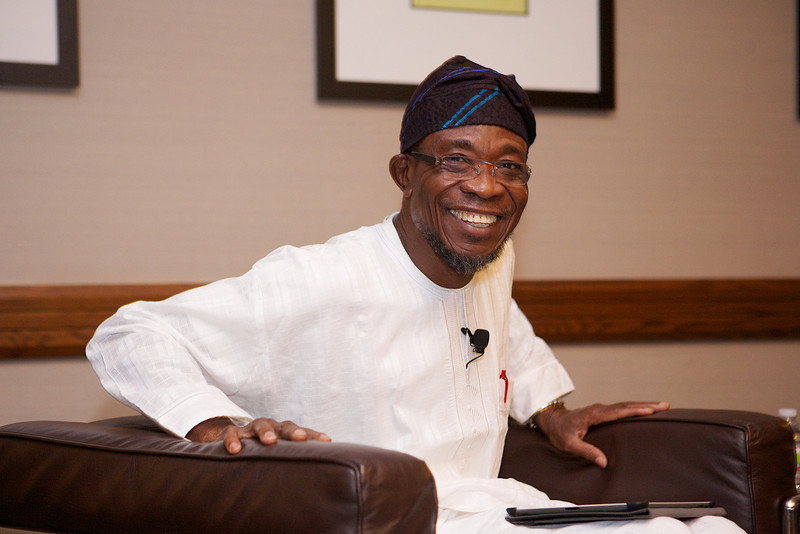 Osun State governor, Mr. Rauf Aregbesola, has decried the mono-economic nature of Nigeria's economy, saying all hands must be on deck to find possible solutions to the country's socio-economic, political and cultural challenges.
Governor Aregbesola stated this while declaring open the 2016 Chief Executive Officers' retreat of Nigerian Council of Registered Insurance Brokers, NCRIB, at Zenababs Half Moon Resort, Ilo Aiyegunle, Ilesa. Aregbesola attributed the challenges facing the country to over-reliance on crude oil, stressing that if successive governments had diversified the economy, Nigeria would not have suffered from the present economic calamity.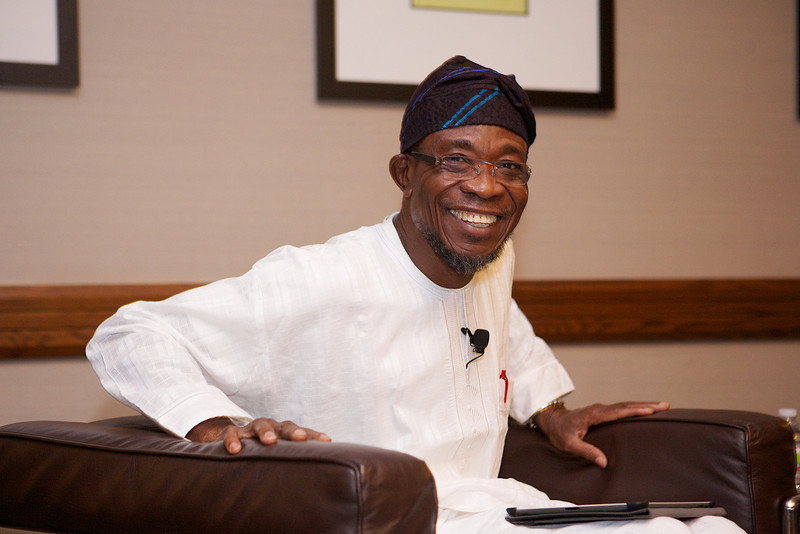 Represented by his chief-of-staff, Alhaji Gboyega Oyetola, Governor Aregbesola tasked the professional body to work out a modality that is capable of rescuing the country from the present economic challenges.
The governor suggested that as part of measures to liberate the country, professional bodies must institutionalise strategies as well map-out realistic economic policies to mitigate the situation.
He also called on members and leadership of NCRIB to come to the aid of the nation especially in rescuing over 27 states of the federation which are presently facing challenges in the payment of salary arrears. In his remarks, the president of NCRIB, Mr. Emmanuel Kayode Okunoren, commended Governor Aregbesola for living up to expectation in both human and infrastructural developments.
He lauded the state government on its giant strides in all sectors of the economy, stressing that Osun State government has pulled its weight as a model in all ramifications.