SIFMIS Platform Will Boost Our Financial Management System – Osun Finance Commissioner…… as handling firm begins presentation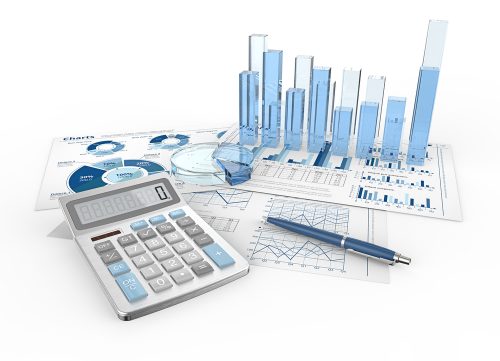 SIFMIS Platform Will Boost Our Financial Management System – Osun Finance Commissioner…… as handling firm begins presentation
Kingsley Omoyeni

Commissioner for Finance, Mr Bola Oyebamiji has described the customized State Information Financial Management Integrated System(SIFMIS) as a component capable of making the state more financially accountable and give her a clear direction as to how to plans for development.
This was just as the commissioner charged all line MDAs as well as other stakeholders involved in the building of the SIFMIS platform to make themselves available and render all necessary assistance to the firm in charge of the project.
Mr Oyebamiji stated this during the maiden presentation of the handling firm for the project held at the conference room of the Ministry of Finance.
The Commissioner who explained that the system when fully integrated is capable of taking the state out of the present financial doldrums urged all bureaucrats to be serious minded about the whole process for its aims to be achieved.
According to Oyebamiji, "this is another innovation in public financial management that the state is driving which shows that the Oyetola administration is serious about fiscal transperency and accountability. We must all be part of it and make it work.
" this is very important to the state, with the amount we are plunging into this project we honestly can not afford to fail, that is why I am calling on all Ministries, Departments and Agencies as well as other stakeholders to give it the attention it deserves.
"this maiden meeting is actually to facilitate an interface between the firm handling the project and stakeholders in the state and for both to have a relationship and fully understand the scope of the implementation process". The CIBN member stated.
Speaking earlier during a presentation, the team leader for the handling firm, Mr Dayo Idowu while
assuring the State that the best technical experts will be deployed for the assignment promised that the assignment will be delivered within a record time of six months from the day of Signing the Contract.
Also present at the presentation were: Commissioner for Economic Planning and Budget, Prof. Olalekan Yinusa, Commissioner for Innovation, Science and Technology, Mr Olawale Olumide, and that of Youth and Sports, Mr Lawal Olayemi among other stakeholders which include the Permanent Secretary, Ministry of Finance, Mrs Adebimpe Ogunlumade.
It will be recalled that state government of Osun about a month ago got support from the World Bank and European Union to put in place a platform which will among other benefits assist in the preparation of the state's annual budget through an automated process for efficiency while also automating the warrant process.