Osun Berates DSS Over Clampdown On Research Firm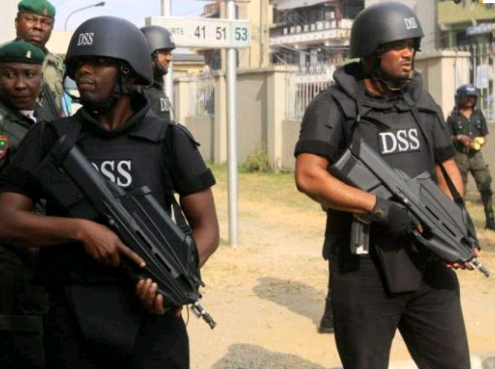 Osun State Government yesterday condemned the Department of State Service, DSS over the invasion of the corporate head office of its client, TNS-RMS, holding its staff hostage for 7 hours before detaining some of them.
Speaking through the Commissioner for Information and Strategy, Mr. Sunday Akere, at a briefing, it said the company, a duly-registered research agency, engaged in empirical surveys across the country for government agencies and private individuals, and had been conducting Needs Assessment Performance Evaluation Study, NAPES, for the government periodically since the advent of the administration three and half years ago.
Akere said the administration took the periodic survey seriously and as a matter of duty since it served as a feedback mechanism to test the impact of government policy on the populace.
The Commissioner said though the DSS was at liberty to seek inquiry into whatever TNS-RMS had been doing, but it would not accept any act of infringing on its constitutional right as a registered company in Nigeria.
He said: "What is not acceptable and open to resistance is for the DSS to present itself as an agency in the manipulative control of the ruling Peoples Democratic Party, PDP, and a direct threat to citizens' liberty and the Nigerian nationhood. The DSS must be wary of returning Nigeria to the inglorious era of General Sani Abacha when might was right and the citizens became serfs in their own Republic."