Stay aware of the latest information on COVID-19 in Osun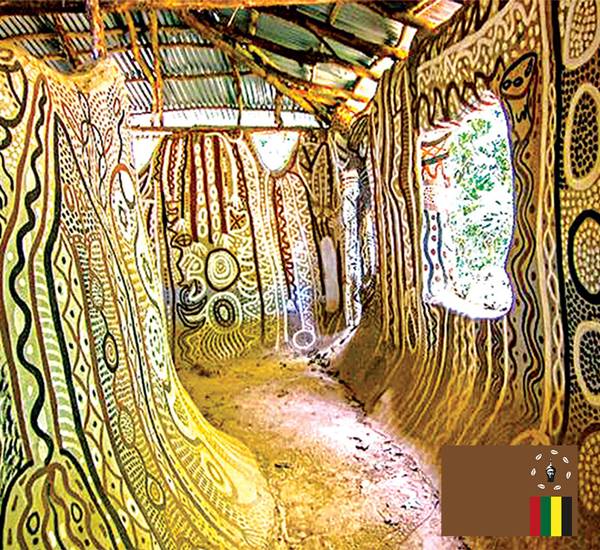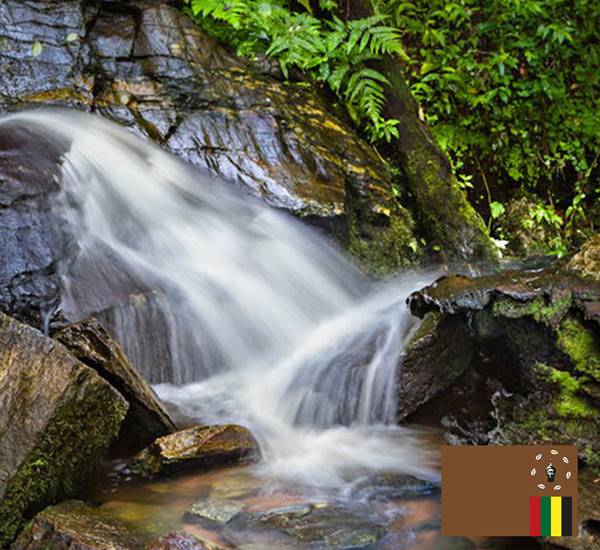 Osun State was created following series of pressure mounted on the federal military government over a long period of time by the founding fathers, most of whom are traditional rulers and community leaders.
Col. Ajiborisa pioneered the new State between August 1991 and January 1992, when an election was conducted under the zero party system which was introduced by then Military President Ibrahim Babangida. It was that election that saw the emergence of Alhaji Isiaka Adetunji Adeleke as the governor of the sate. As the first Executive Governor of the State…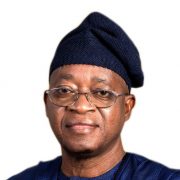 Gboyega Oyetola was born in Iragbiji, Boripe Local Government Area of Osun. He attended Ifeoluwa Grammar School in Osogbo…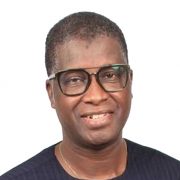 Benedict Olugboyega Alabi
Benedict Olugboyega Alabi was born on July 12, 1965 at Catholic Hospital, Oluyoro, Oke Ola, Ikire to the family of Late John Oyeye…
Download the Osun State Anthem in Mp3 and PDF version
Do not Hesitate, dial 293 to report any case of emergency such as Fire Outbreak, Crime, Medical, this number is toll free, a representative will be automatically assigned to you to give response to your needs. The service is available always, 24/7 maximum support is guaranteed.
Are you on vacation or visiting Osun for the first time? get familiar with amazing places you can tour around Osun State Nigeria.
access the state of osun staff portal