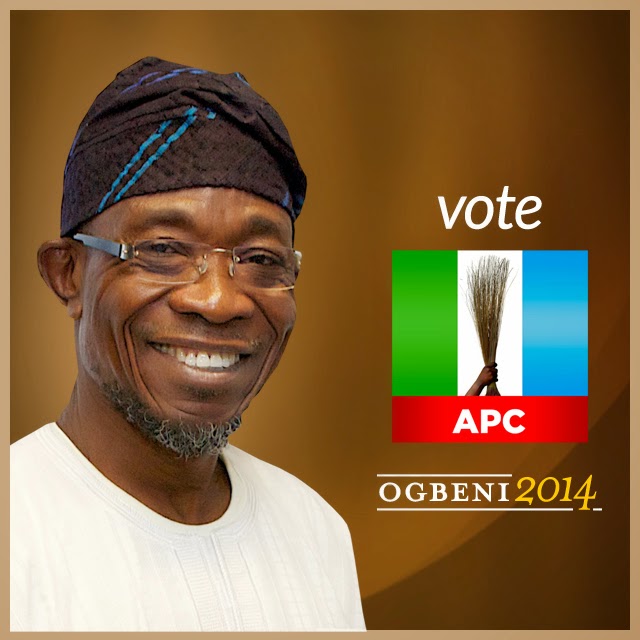 #Osun2014: 'Don't Be Deceived By The Antics Of PDP' – University Don Warns Electorate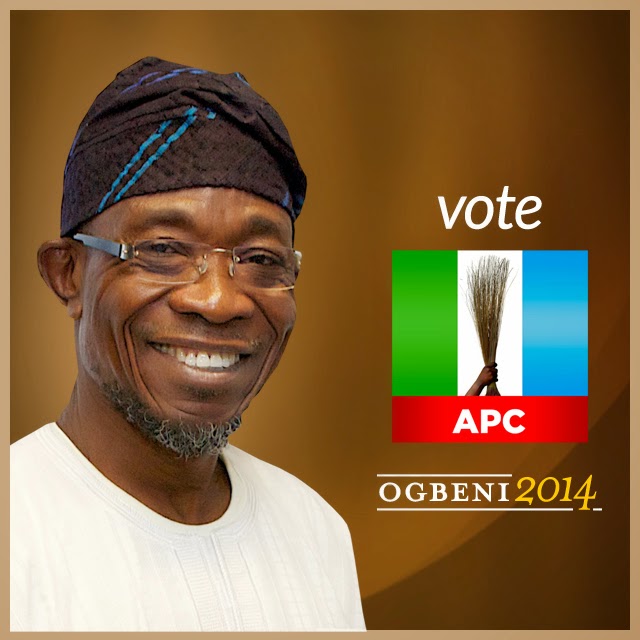 A Professor of Political Science and the former Speaker of the State Assembly of Osun, Professor Mojeed Alabi, has warned that the implication would be catastrophic, if the people of the state could allow themselves to be deceived by the antics of the Peoples Democratic Party (PDP) who want power by all means. He noted that with the foundation that Governor Rauf Aregbesola has laid, Osun may not be able to get back on line for many years to come, should the people allow the antics of the opposition to rob them of their mandate.
"The issue in this election is development versus 'chop-make-I-chop' and I know that the people of Osun are much more sophisticated to be able to see and read between the lines and know where their interest lies. "I also know that their interest lies in continuation of our development that Aregbesola has started, because I don't want to imagine Aregbesola losing that election. Does it mean all these roads will stop? Does it mean O'YES will stop? Does it mean school feeding of children will stop? Does it mean the construction of new schools will stop?Speaking during a chat with journalists in Osogbo, the university don said the people of Osun should display their civilisation and ensure that the kind of calamity that befell Ekiti State people during their governorship election is not allowed to have its way in Osun.
"The implication of this loss, if we can allow it, will be too catashtrophic for the entirety of Osun and we may not get back on line for many years to come. "So, for me, I don't see anything that will stop the man Aregbesola from winning the election. "Of course, there are other things that people are insinuating like bringing soldiers, police, using photocromic voting equipment, rigging, violence and all that, but I think we have risen beyond that level.
"Our people in Osun are civilised and the kind of calamity that befell the people of Ekiti will not befall us in Osun by the grace of God. Come August 9, 2014, the people of Osun will be able to show to the world that we can see the difference between a person, who wants to make a positive impact on us and someone who wants to milk us. "We should all work hard to make sure that these dividends of democracy, which are pleasing to all of us, will continue for quite some time," Professor Alabi stressed.
The university don said Aregbesola has laid a proper foundation for the development of the state and he should be given chance to build on it during his second term in office.
Kazeem Mohammed