OSUN 2014: Clarion Call To Civic Responsibility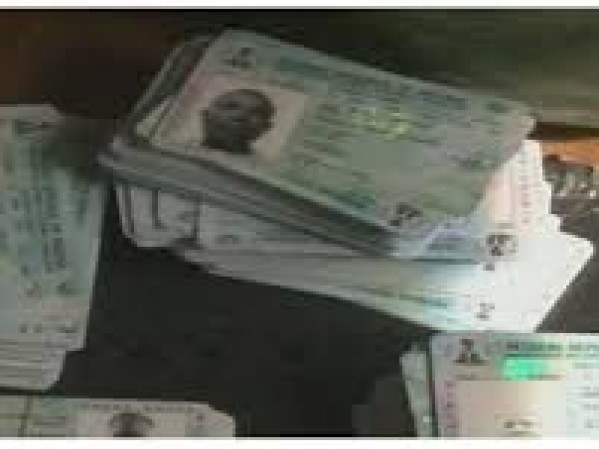 Less than a week to the election, there are 450,560 Permanent Voters Cards (PVC) representing 32% of the total number of 1,410,684 produced, yet to be collected according to INEC, this is quite disturbing, as the deadline for the collection of the cards is Monday 4th August.
There must be coordinated efforts to ensure these cards are collected by or before the deadline to prevent unwholesome usage of the cards by unscrupulous elements who are on the prowl.
We only have 2 days to achieve this feat, it is not an insurmountable challenge.
There's need for the party chieftains at all levels (State, LG, Wards) and all stakeholders to get involved in mobilizing the registered voters to various INEC offices across the state to collect these outstanding PVCs