APC In Osun Urges Supporters To Collect PVC's Before March 22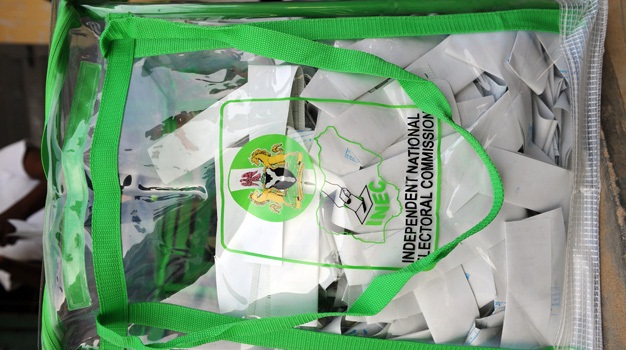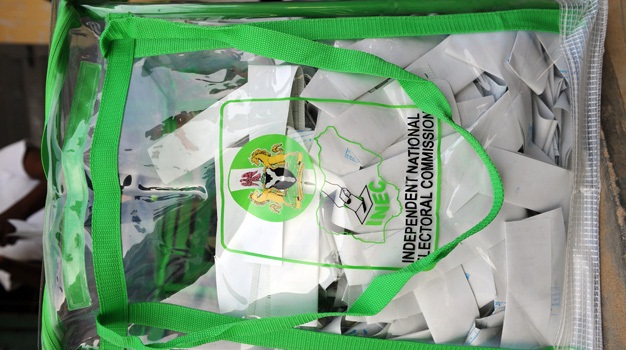 The All Progressives Congress (APC) in Osun, on Monday called on supporters who are yet to collect their Permanent Voter Cards (PVCs) to do so before the March 22 deadline.
Mr Kunle Oyatomi, the spokesman for the party in the State, made the call in an interview with the News Agency of Nigeria (NAN) in Osogbo.
He stressed the importance of the PVCs, and charged all eligible voters to come out and vote for the party.
"In spite of the number of those that have collected their PVCs, a large number are yet to do so.
"I think they should know that their PVCs is their power to vote and not to be disenfranchised'', he said.
NAN recalls that INEC extended the deadline for collection of PVCs from March 8 to March 22.
– NAN