OSUN-OSOGBO: Participants From 11 Countries To Attend 2015 edition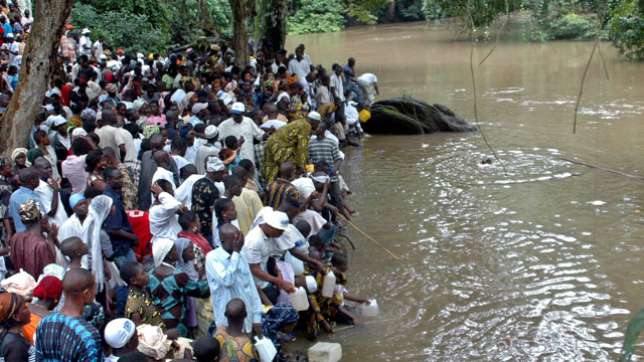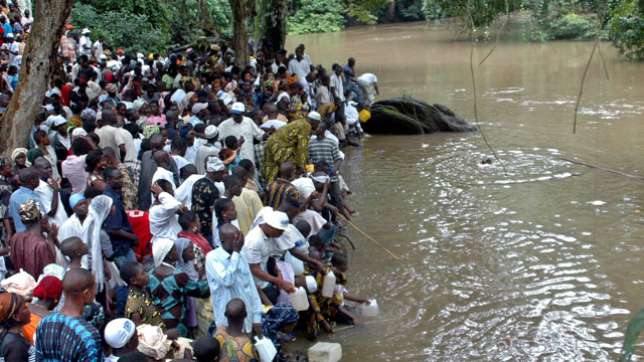 The organisers of the 2015 Osun Osogbo Festival on Thursday said participants from 11 countries would attend the 2015 edition of the festival slated to begin on Aug. 9.
Mr Ayo Olumoko, the Managing Director of INFOGEM Ltd., a cultural consulting firm, told the News Agency of Nigeria (NAN) in Osogbo.
Olumoko listed the countries as: Trinidad & Tobago, Austria, Philippines, Brazil, France, Cuba, Germany, South- Africa, Ghana, Kenya and Uganda.
He said that this was an increment from eight foreign countries that participated in the festival last year.
"This is due to the mass publicity given to the festival this year. More participants indicated their interests to attend this year's events because we do not have any cases of the Ebola Virus Disease (EVD) challenge the country faced in 2014," he said.
Olumoko said that participation by those countries would strengthen their cultural relations with Nigeria.
"It will enable citizens of those countries to know and understand the Nigerian culture," Olumoko said.
He said that the festival would bring influx of tourists into Osun in particular and Nigeria in general.
According to him, it will boost the commercial activities of the city.
"The festival will increase foreign exchange earnings and increase the state's revenue base," he told NAN.
Olumoko speaking on security arrangement said that the state government and the organising committee have a working relationship to ensure maximum security in the state before, during and after the festival.
"Osun is a peaceful state. The state government is at the fore-front of security matters. The safety of indigenes, visitors and tourists is paramount to the government and the organisers," he said