Hajj Disaster: Aregbesola Commiserates With States, Families Of Victims; He says "We Are From God, To Him Shall We All Return"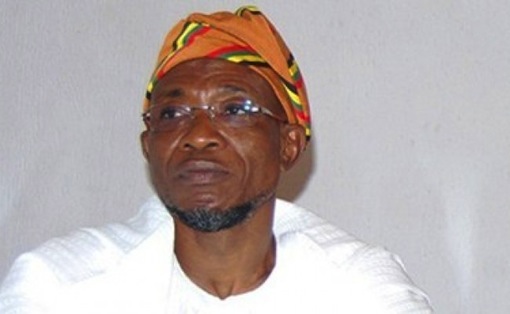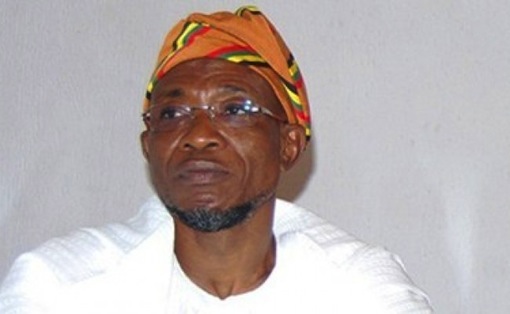 Governor of Osun, Ogbeni Rauf Aregbesola, has sent heartfelt condolence to the families of those who lost their lives in Saudi Arabia as a result of stampede during the performance of hajj rites on Thursday.
Aregbesola, in a statement by the Director, Bureau of Communications and Strategy, Office of the Governor, Mr. Semiu Okanlawon, described the incident in Mina near Makkah  as unfortunate but one that happened according to the will of God who must be praised forever.
In the statement the government of Osun said it has established contact with the Osun delegation in Saudi Arabia, which confirmed that no single pilgrim from the state was among those who lost their lives.
Accordingly, he assured the families of the pilgrims from the state to be calm as their people, all pilgrims from Osun, are alive and in good condition.
The statement said: "This incident is very unfortunate.
"Information at our disposal is that even though the nationals of many countries were affected, including  Nigerians, no pilgrims from Osun is affected.
"We have contacted the Osun delegation in Saudi Arabia and confirmed that all our pilgrims are in good condition.
"This message of assurance is germane to allay the fears of the good people of our state.
"We urge families of these pilgrims at home to be informed that their people were not affected by the unfortunate incident.
"We send our heartfelt condolences to the states whose indigenes are affected.
"Our sympathy also goes to the families of the affected pilgrims."
"We also commiserate with the entire Muslim Ummah across the world and pray that Allah gives the families of the deceased the fortitude to bear the loss."
"Government and the entire people of Osun pray that Allah reposes the souls of the dead in Aljana Firdaus."
" From God we come, to Him shall we return".