Osun Assembly Passes Street Trading, Ilegal Markets Prohibition Law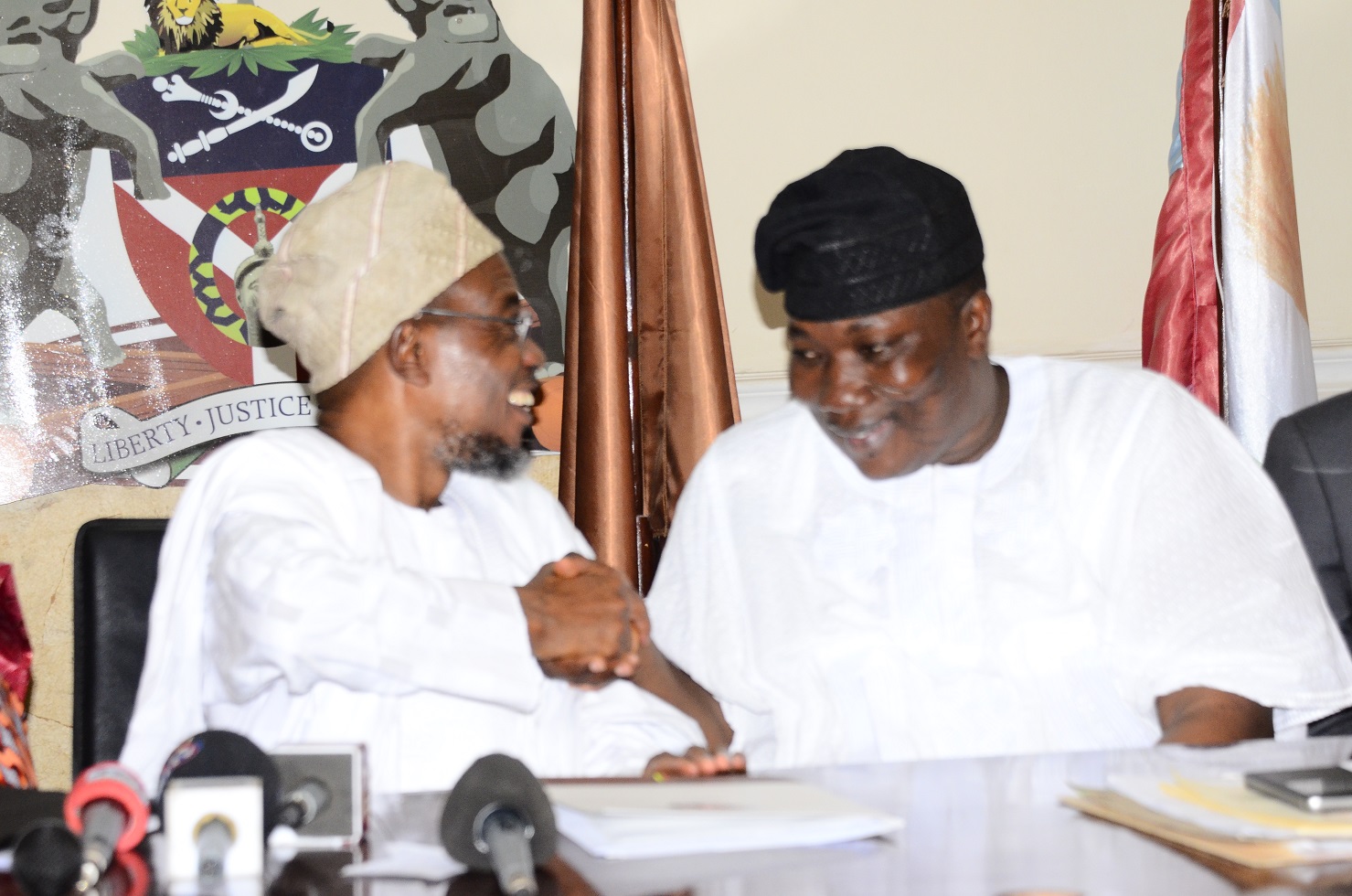 Osun State House of Assembly has passed into law, the Street Trading and Illegal Market Prohibition Bill 2016.
In statement by the Chairman, House Committee on Information and Strategy, Olatunbosun Oyintiloye, the passage of the bill followed a motion moved by the Leader of the House, Timothy Owoeye and seconded by Babatunde Olatunji representing Ife North Constituency at the plenary on Tuesday.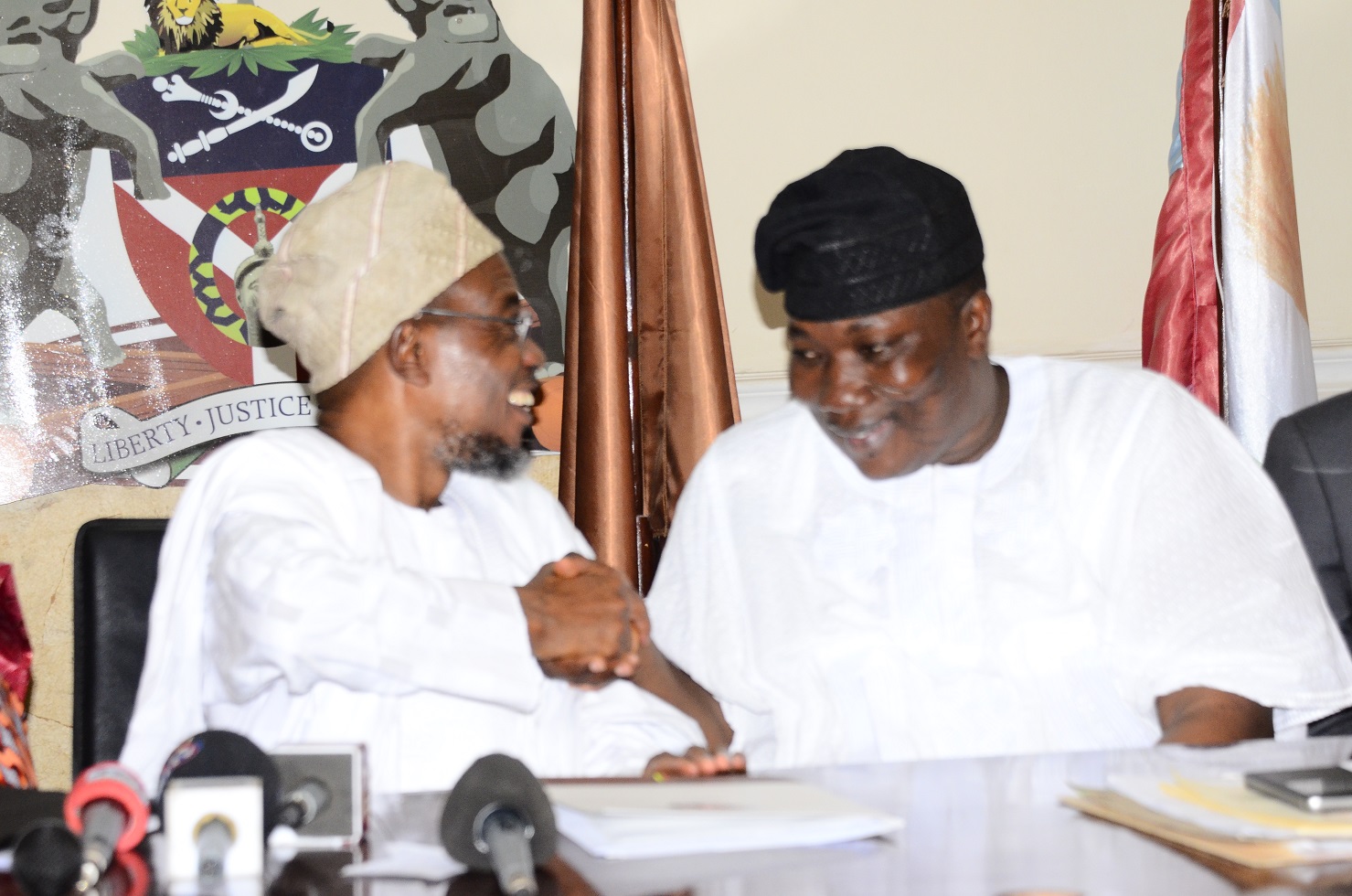 The bill, the statement said, is seeking to prohibit hawking or exposing goods, wares and articles for sale or offer service whether or not from a stationary positions in any place or streets in some major towns of the state or within the vicinity of any public building in the state.
The affected towns, it said, are Osogbo, Ile-Ife, Ilesa, Iwo, Ede, Ikirun, Ikire, Ila-Orangun and Ejigbo.
The statement added that the bill was also prohibiting the establishment or maintenance of any market by any person other than the state, local government or statutory corporations.
It added that the bill also discouraged extension of shops into the walkways, road setbacks and building lines, as well as indiscriminate pasting of posters or banners, advertising goods and services on sidewalls, bus stops, bridges or any other unauthorised space.
The Speaker, Honourable Najeem Salaam, according to the statement, said the passed bill when assented to would ensure cleaner environment and safe more lives of the people.
According to him, it would also discourage the use of underage to hawk in line with Child Right Act.
Regretting that many lives have been lost due to roadside accidents with street traders being the major victims, Salaam said, the law was borne out of the government commitment to safe the lives of its citizenry.
The speaker who noted that the bill would be forwarded to the Governor for his assent, expressed hope that it would be effectively implemented to the benefit of the people of the state.
Also, at the plenary, the state Micro-credit Agency Bill came up for consideration and the speaker directed that a letter be written to the executive to correct the lacuna observed between the existing law passed in 2006 and the new bill before the House.