Osun Introduces Economic Development Levy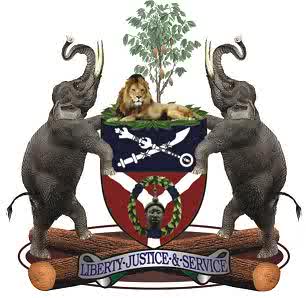 Osun State Government on Thursday introduced Economic Development Levy (EDL), on business owners.
Mr Dayo Oyebamiji, Acting Chairman, Osun Internal Revenue Service (OIRS), made this known at a news conference in Osogbo on Thursday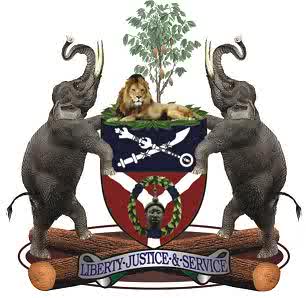 Oyebamiji said the EDL was a charge introduced and permitted by law of the Federal Republic of Nigeria.
He said the levy was introduced by the Federal Government last year, permitting all the states across the federation to increase their Internally Generated Revenue as part of the efforts to find lasting solution to the current economic meltdown.
He said the state officially launched the level programme on Wednesday to increase the number of revenues that are accruable to state government's purse in order to meet certain obligations.
He further explained that the levy became imperative following the current economic downturn caused by the appalling fall in the price of crude oil over the years.
He said generation of additional revenue was the key function of levies, adding that it would enable the government to provide qualitative, quantitative services and utilities for the people and for government to overcome recession.
He, therefore, called on residents, traders and transporters in the state to comply with the economic development levy of the state government.
He said the agency had recruited well-trained officers that would be moving round the state with Point of Sales (PoS), machines to fast track quick collection of levies so as to curb multiple and unlawful levy payment.
He said government made the levy affordable, based on the nature of business, assuring that the introduction of the PoS machines would bring about required transparency, accountability and credibility.