Osun Needs N10bn Monthly Revenue For Effective Governance- Govt.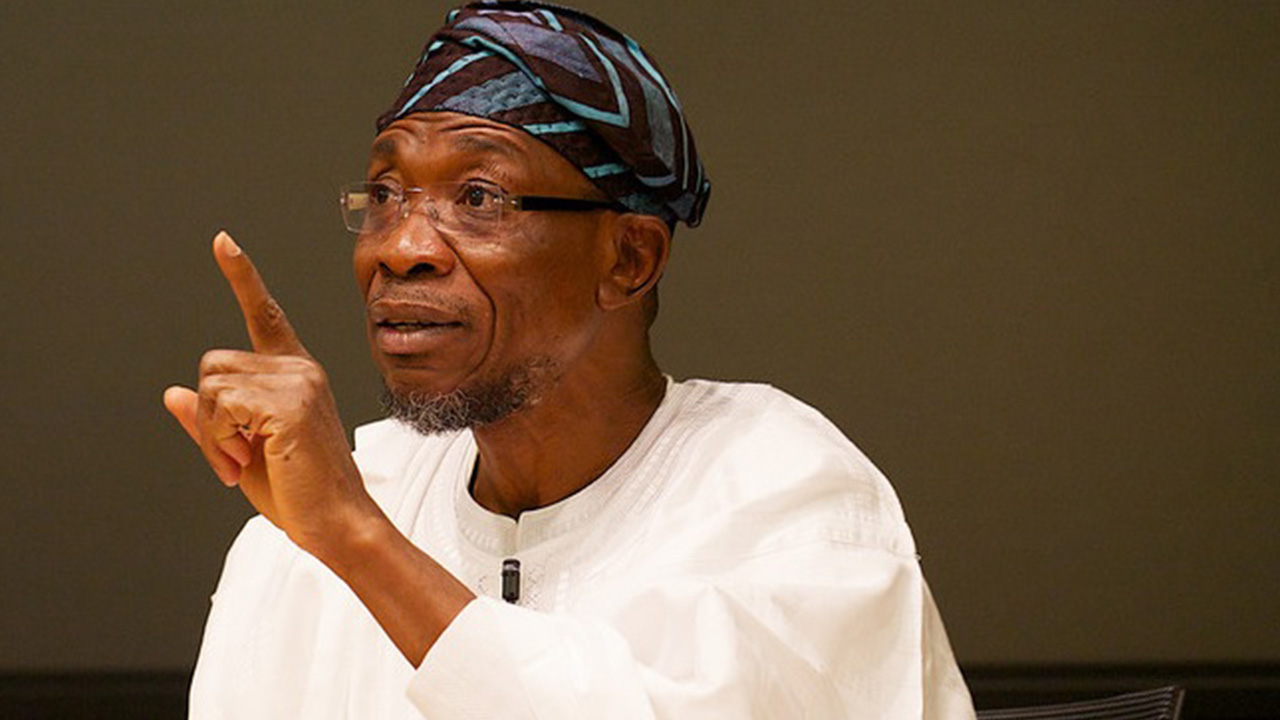 The Government of Osun has said the minimum requirement of the state for a sustainable and effective governance is a minimum revenue of N10 billion monthly.
This disclosure was made in a communique issued at the conclusion of the retreat to review the 2017 budget proposal of the state in Ijebu-Jesa.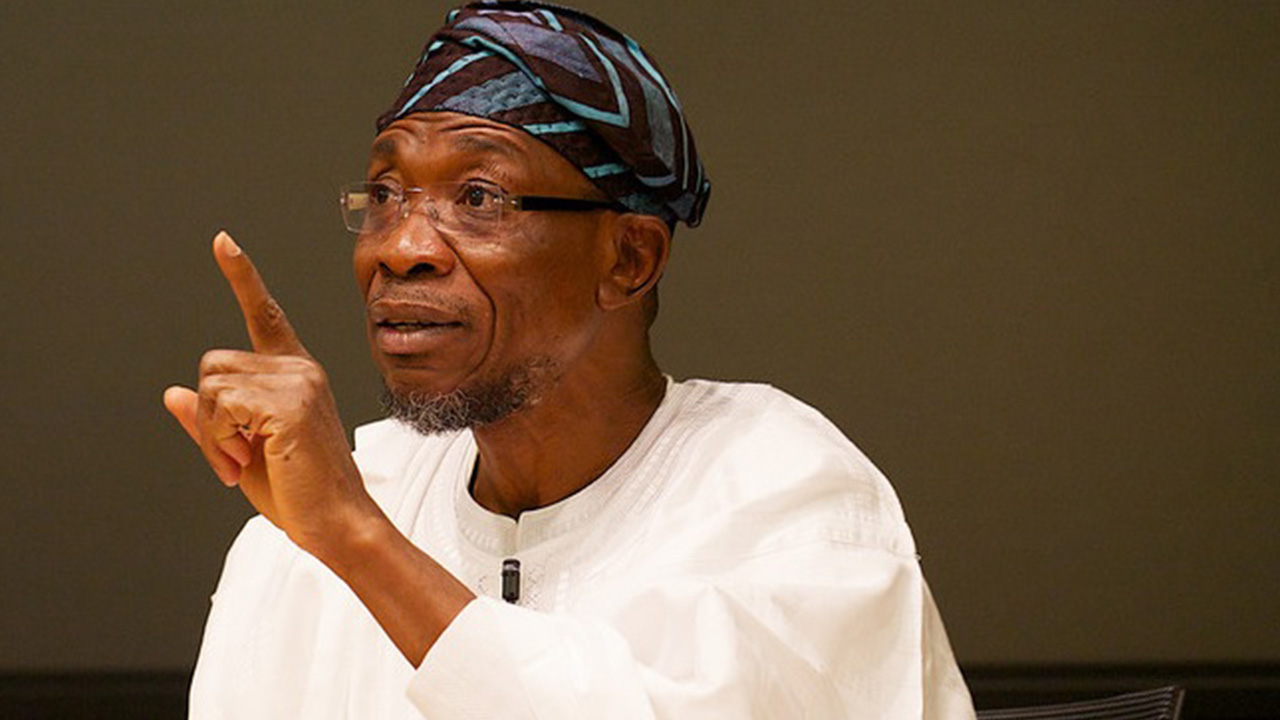 Osun government, in a bid to deliver on its promises to the people, concluded a three-day retreat designed to elicit robust and rigorous discussions along the line of the State's revenue vis-à-vis budget performance in 2017.
Government, in the communique, stated that the performance of the 2016 budget,the Draft 2017 budget proposal, performance of IGR and projects to be embarked and improved upon to catalyse economic growth among others were reviewed at the retreat.
Participants at the retreat were drawn from both the public and private sectors, comprising the Governor,  Deputy Governor, Speaker of the State House of Assembly, Secretary to the State Government, Chief-of-Staff to the Governor, Head of Service, prominent citizens of Osun, former cabinet members of the State Executive Council and Heads of relevant MDAs of the State.
The communique held that for sustainable good governance of the state, the minimum that the state requires monthly is not less than N10 billion.
It added that the success of the proposed 2017 budget which is proposed to be a balanced budget is dependent on aggressive revenue drive that takes IGR to between 5 and N6 billion per month.
It also stressed that budgets estimates of the state should be driven by revenue and not expenditure in line with global best practices with the need to set up committees to: review existing revenue heads; determine genuine heads of revenues and conduct realistic assessments of what can be generated.
The communique read in part, "The proposed committees should be done within 2 weeks of the conclusion of the retreat, quarterly review of revenue generation performance by all revenue generating agencies to appraise performance, identify challenges, propose solutions towards the attainment of revenue set targets.
"Mobilisation of the civil service to embrace efficiency and productivity as the essence and watchword for successful budget implementation in 2017. Effective coordination of all revenue generation activities in the state by Osun Internal Revenue Services (OIRS).
"Prioritisation of projects with a view to funding them at the appropriate time was also considered imperative and potential areas considered as quick-wins on the state's IGR generation were identified for immediate exploration.
"State Asset Management Agency (O'SAMA) to be established for mapping, custody and management of all the State's assets particularly land and vacant school properties across the State".
The communique also emphasised that for effective implementation of the Land Use Charge Law, it is resolved that Local Government staff should be trained and engaged for the identification, enumeration, categorisation of properties, and service of assessment notices.
It also noted that abattoirs should be set up across the state with private sector involvement to enhance health and sanitation.
Government resolved at the retreat that efforts must be intensified to identify and explore solid mineral and forestry resources in the state through public/private partnership.

communique_osun-budget-retreat_december-2016