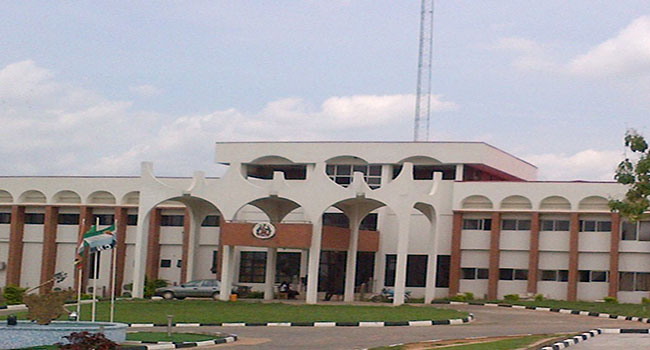 Osun Assembly Commends Toogun on Fire Safety Matters
State of Osun House of Assembly has commended Chairman, Special Committee on Fire Safety Matters, Hon. Oguntola Mudashiru Toogun for the zeal and commitment he puts into place while discharging his duty as both the chairman of Fire Safety Matters as well as Peaceful Coexistence between Fulani/ Bororo and Crop Farmers in the State.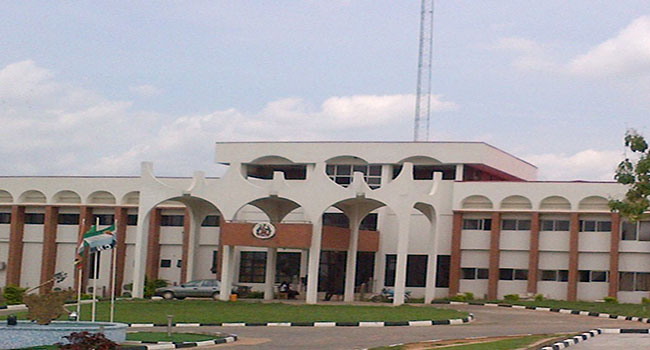 The Chairman, House Committee on Finance and Appropriation, Hon. Kamil Oyedele gave the commendation while the Committee on Fire Safety Matters gave the report of their activities to the house.
Hon. Oyedele, Hon. Ajibola, Hon. Oyedele and Hon. Adeyemi expressed their satisfaction with the awareness on Fire Safety consciousness and low level of loss in the State through fire outbreak. They explained that they don't expect anything less from him since he is a goal getter.
They therefore promised to look into the challenges of the Fire Service with a view to holistically look into it for more better results.
Also speaking, Permanent Secretaries, Ministries of Finance, Budget and Economic Planning, and Public Service Office, Mrs Adebimpe Ogunlumade, Messrs Segun Olorunsogo and Leye Aina respectively urged the house to look into their challenges especially their allowances and Fire fighting equipments for improved results.
Earlier, the Chairman, Special Committee on Fire Safety Matters, Hon. Oguntola Mudashiru Toogun thanked the Governor, Ogbeni Rauf Aregbesola for the opportunity given to him to Chair the Committee and the State House of Assembly for the cooperation with the Committee.
Hon. Toogun however, urged the house to urgently look into the need of Fire Service for optimum results.
Present were Coordinating Director, Ministry of Information, Home Affairs, Tourism and Culture, Mrs Femi Webster – Esho and other members of the Committee on Fire Safety Matters.