Osun Investigates School Protests, Invites Parents To Meeting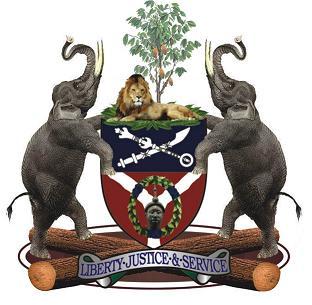 The government of the State of Osun wishes to state that it is aware of reports of the situation at the Baptist High School Iwo, in Iwo Local Government Area of the State, by a section of the press.
Preliminary investigations reveal that 92 out of the 2,500 student population in that school were involved in a protest over the wearing of hijab.
In view of the development, government has therefore invited parents of the 92 students involved in the protest for a meeting at 4pm on Friday in Osogbo with a view to finding a lasting solution to the issues.
The government also wishes to state that a panel of inquiry is to be constituted in the immediate to investigate remote and immediate causes of the perennial disturbance at the Baptist High School, Iwo.
The panel is to comprise representatives of the relevant organisations such as the All Nigerian Conference of Principals of Schools (ANCOPS), Nigerian Union of Teachers (NUT), Parents Teachers Association and community leaders with the officials of the Ministry of Education.
It must be stated that the government recognises protest as a legitimate avenue for registering grievances in a democracy which must be peaceful and decent. However, it will not condone acts of indiscipline in any form from any quarters.
We restate our commitment to the total reform of the education sector just as we are determined to bring reforms to other aspects of our people's lives in Osun.
Osun a Dara.
Signed:
Mr. Semiu Okanlawon
Director,
Bureau of Communications and Strategy
Office of the Governor,
Osogbo.