RLG's Osun Plant To Make 5000 Mobile Phones Daily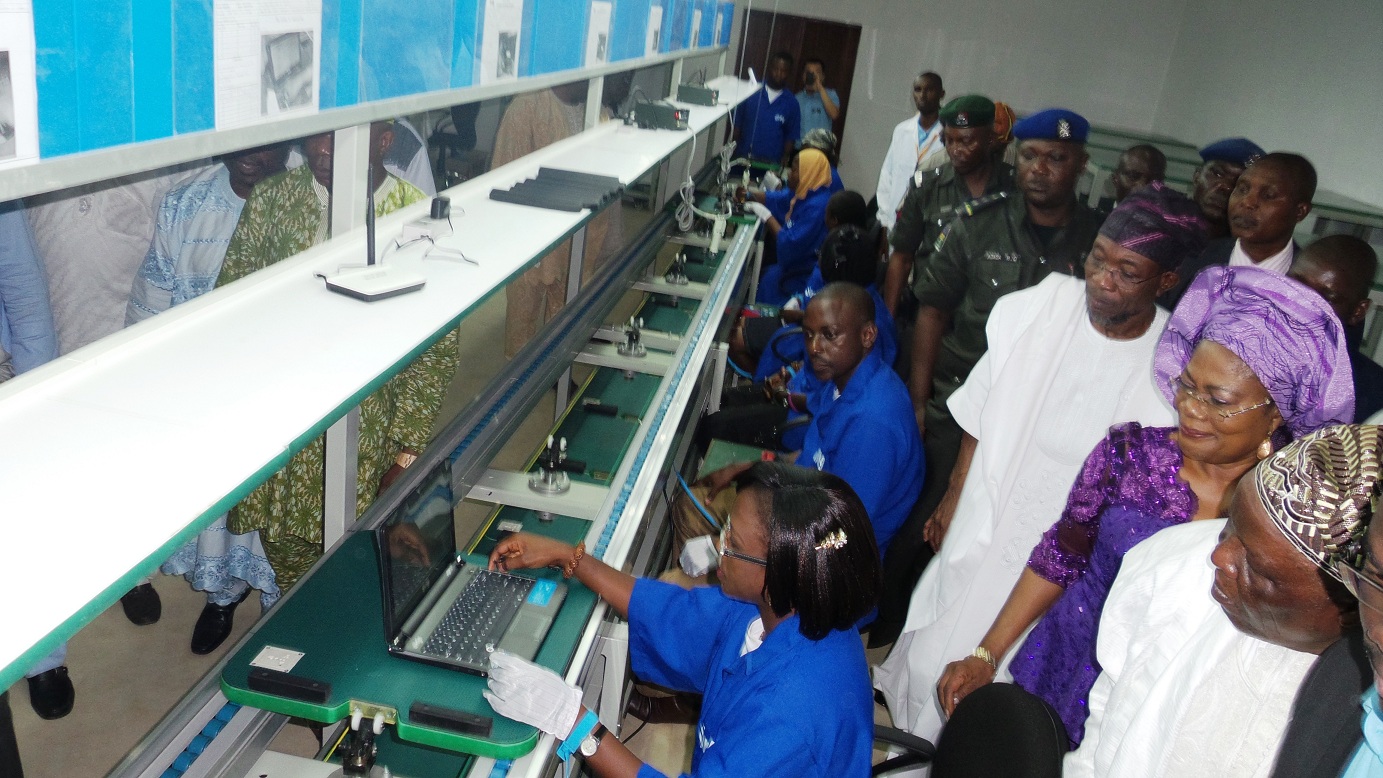 RLG, a technology company based in Ghana has announced that its plant sited in Osun State has capacity to roll out 5000 mobile phones and 2500 laptops daily.
The facility named the "RLG & Adulawo Tech City" is being promoted in partnership with the State of Osun under a programme to deepen technology development in the state. "The factory is a fruition of government private partnership. The plant is designed to assemble a minimum of 5,000 mobile phones and 2,500 laptops per day", the company announced.
The facility named the "RLG & Adulawo Tech City" is being promoted in partnership with the State of Osun under a programme to deepen technology development in the state.
"The factory is a fruition of government private partnership. The plant is designed to assemble a minimum of 5,000 mobile phones and 2,500 laptops per day", the company announced.
RLG & Adulawo Tech City also has a training centre, research & development (R & D) lab, corporate office building and staff quarters amongst other facility.
The company said that the facility is also fitted with Green Technology – Biogas Plant, which will provide cooking gas for the staff quarter and also the capacity to generate 3KVA electricity that can be used for lighting.
Under the plan, RLG says the facility has the capacity to employ 10,000 people directly and indirectly.
The first set of employees are the beneficiaries of Osun Youth Empowerment Scheme Technology (OYESTECH), a programme set up by the state government to equip youths in ICT and it was implemented by the RLG Training Institute, according to the company.
According to RLG, "a total number of 20,000 beneficiaries will be trained on this programme. The first set of 5,000 beneficiaries have graduated already.
The launch of this factory will bring together all stakeholders from around the world especially where we have business interest."
TECHNOLOGY TIMES