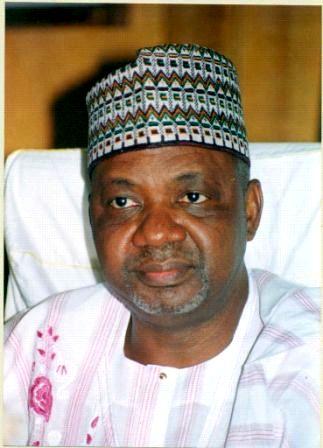 OPINION: Sambo The Rambo – Fola Ojo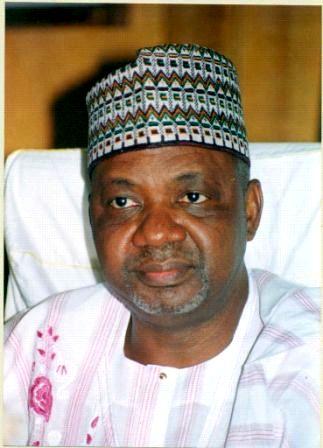 In 1982 was an action powerhouse movie called RAMBO which starred Sylvester Stallone as a Vietnam veteran who used his advanced military techniques, machine guns and bare hands to fight off the entire police force of a few towns. RAMBO turned these towns into warfronts with his armaments. In Nigeria, there is now our own RAMBO in Vice-President, Namadi Sambo who has promised that Osun and Ekiti states will be warfronts in the coming gubernatorial elections. This time, he seems to be promising us; it will not be a movie!
What is making this threat more unsettling is the optics of several incidents we now see in the aftermath of the statement.  A couple of days after the utterance, we saw Ayo Fayose, the Ekiti ambassador in the state Governorship election cladded in a bullet-proof vest during a campaign event. That confirms that some kind of war is looming in that state. Musiliu Obanikoro, Minister of State of Defense mobilized men in army uniform to the site of the Ondo bye-election that was just concluded. The location was filled with pandemonium and violence and INEC indicted him.
Before the RAMBO statement was made, Jelili Adesiyan, Minister of Police Affairs we heard pounced on Isiaka Adeleke with 40 anti-riot policemen during last month's PDP primaries where Iyiola Omisore became the governorship flag bearer of the party. What in the world is wrong with us about power, money and politics? Do we have to fight wars to serve the people? I don't think so. If Ekiti and Osun become frontiers of violence in the coming elections, Vice President Sambo will be held responsible for importing RAMBO into the states.
The unpleasant cumulus the statement has further created is that Vice President Namadi "Rambo" Sambo has not come out to deny or walk back the talk. He has not apologized for heating up the polity in these states. It then affirms that our own Sambo who has now become a leading "Rambo" of the PDP meant every word he spoke. The truth now is that our own Vice-President is now SAMBO THE RAMBO who has signaled something that should make APC members, Aregbesola, Fayemi and all the citizens in these two states sleep with only on eye closed.
THIS IS STRAIGHTUP TALK!