Don't Allow Religion To Divide Us, Aregbesola Urges Osun People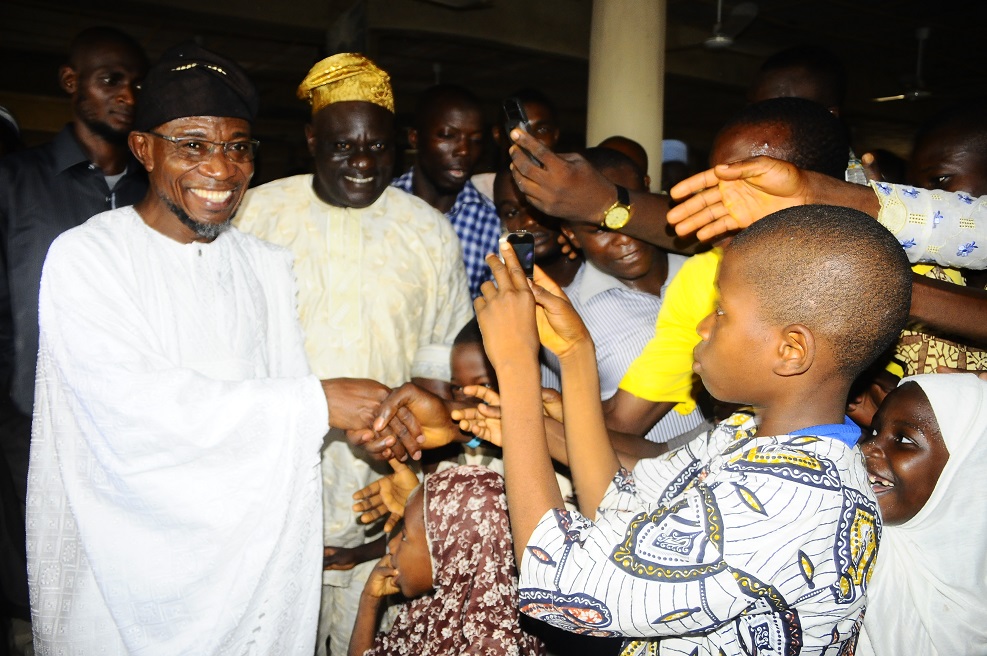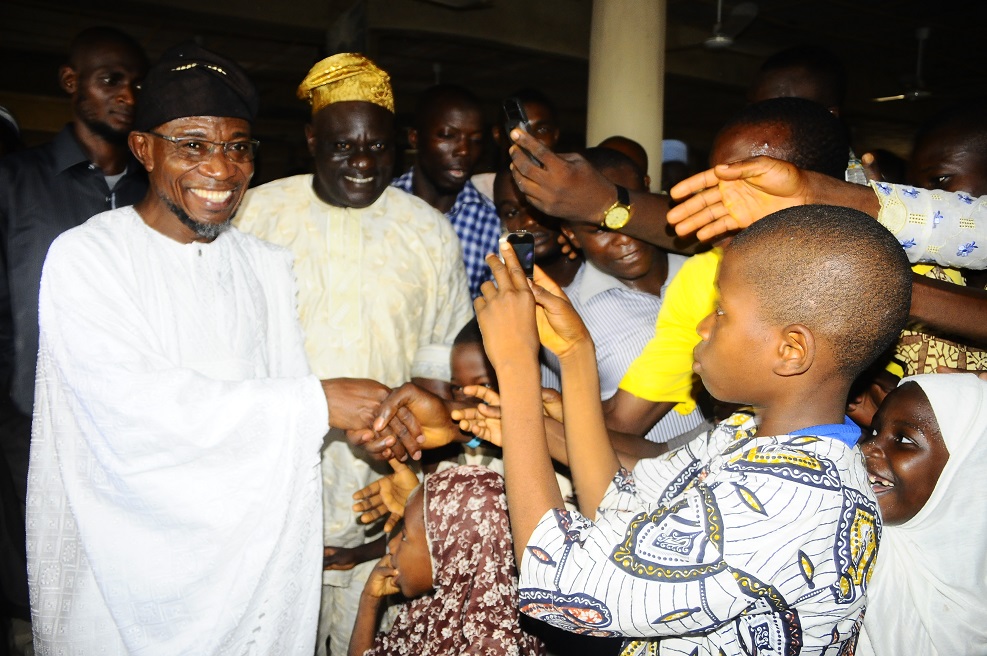 Osun State governor, Rauf Aregbesola has advised the people of the state not to allow religion to determine their choice of candidate in the August 9 governorship election. He said they should base their decisions on the credibility of the candidates.
Aregbosola, who gave the charge while speaking at a campaign rally held in Ibokun said the electorate in the state should see themselves as one despite their religious differences.He urged Christians, Muslims and tradi­tional worshippers in the state to be united and tolerate one another's religion in order to foster peace and unity in the state. He also called on the people not to allow opposition parties create disharmony among them.
The governor, who said his administra­tion had commenced the payment of June salary despite the dwindling federal al­location to the state, noted that he would not relent in making life meaningful for the citizens of the state.He expressed the optimism that the APC will emerge victorious in the forthcoming governorship poll, to enable him continue the developmental projects his adminis­tration has already embarked upon in all parts of the state."Christians, Muslims and traditional wor­shippers are offspring of the same parents. What opposition parties are saying is a lie from the pit of hell. We have started pay­ing June salary.
"Let's be ready to vote with all that we have during the August 9 election. Let's put in everything that we have; no matter what the opposition does, we shall stand and vote. I thank you for your supportand by the grace of God, come August 9, we shall be triumphant and happy."