OPINION: Why Modakeke Will Never Vote For Omisore, PDP – Kola Olabisi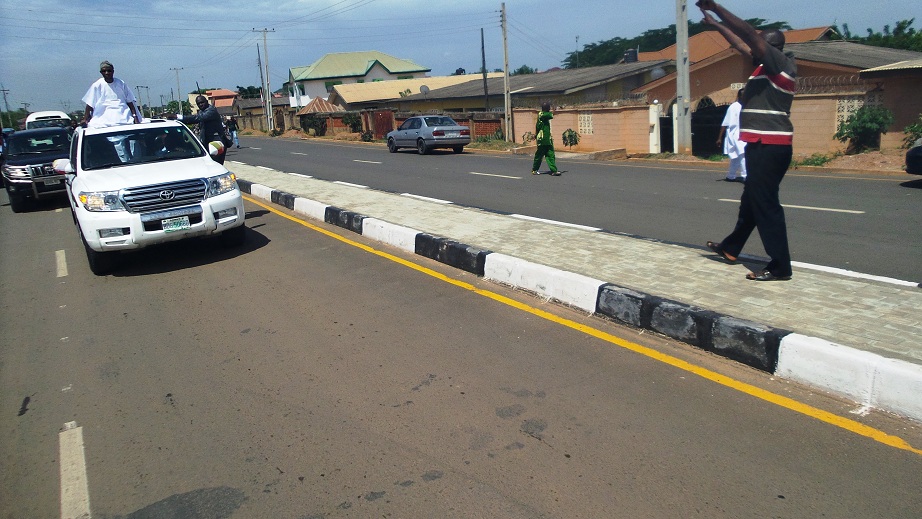 It is only a self-seeking and bastard indigene of Modakeke who will vote for Senator Iyiola Omisore in the incoming governorship election as the community has never in any way benefited anything from his romance with government and governance. Instead of adding to the fortune of the community, his numerous activities are antithetical to the progress of the community.
 It is on record that Iyiola played a prominent role in the various attempts by Ife people to run over Modakeke community during which many people were killed; hundreds maimed with multi-million naira property destroyed. That was when Iyiola was the deputy governor. Iyiola cannot say he does no know that thousands of Modakeke farmers had their farmlands seized by the Ife people who are now smiling to the banks through illegally living on the cash crops of the deposed Modakeke farmers like cocoa, kolanut etc while countless of the affected farmers have died prematurely out of frustration.
What has Iyiola done to redress the anomaly as a deputy governor and as a senator for eight years? What physical development did he bring to Modakeke since his engagement as a public officer? How many unemployed graduate youths of Modakeke indigene Iyiola used his connection to employ? Has he ever brought a job slot from Abuja or Osogbo for any of the jobless Modakeke youths? How many of Omisore's domestic staff are indigenes of Modakeke since he has an opportunity to occupy public offices? How many Modakeke sons and daughters has he helped to secure contract when he was a deputy governor and senator for 8 years? What effort has Omisore made to ensure that the three wards making up Modakeke since over 40 years ago become, at least, a full-fledged local government council?
This is necessary as it it on record that former Oranmiyan Local Government council which was only five wards when Modakeke was three wards has now been promoted to Ife-Central and East Local Government council areas. What has been the effort to restore the authentic headquarters of Ife-East Local Government Council Area, which has been operating illegally at Oke-Ogbo area of Ile-Ife for many decades? Operation of Oke-Ogbo as the headquarters of Ife-East Local government is a perpetual fraud as correspondence from the Presidency are still being sent to Modakeke as the original headquarters of the Ife-East Local Government.
The list of why Omisore should not be voted for in Modakeke is endless. Any indigene of Modakeke scouting for votes for Omisore is a glaring enemy of the community who are only interested in swelling their pockets and not the overall development of the community.
-By Kola Olabisi (Facebook page)