Again, Osun Govt Announces Eid-il-Fitr Free Train Ride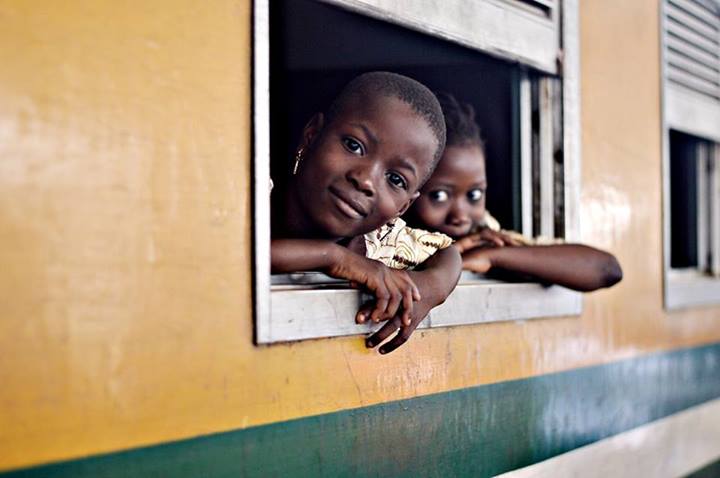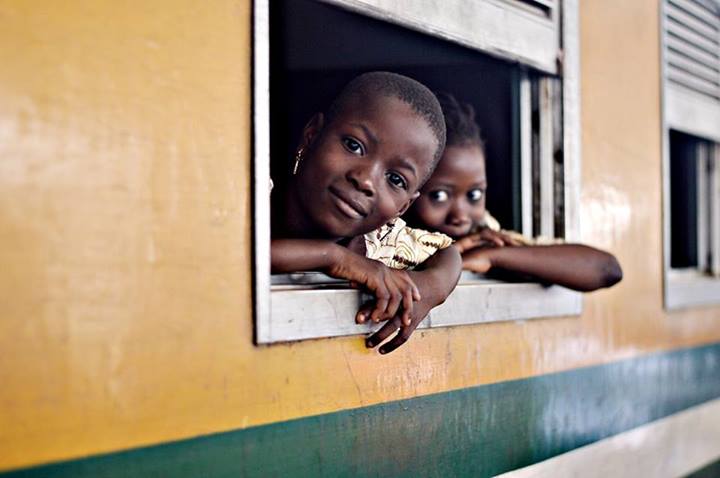 The Government of Ogbeni Rauf Aregbesola has again reaffirmed its commitment to the welfare of its people as it again on Thursday announced its free train ride for this year's Eid el-Fitri celebration.
In a statement by the Commissioner of Commerce, Cooperatives and Empowerment, Mr. Ismail Adekunle Jayeoba-Alagbada, the free train ride would convey people coming for the festival from Lagos to Osogbo on Saturday 26th by 10 am.
A return train from Osogbo to Lagos is slated for Tuesday 29th and will take off by 11 am.
The statement noted that government did this to ease movement of the people during rush period of the festivity.
Alagbada enjoined indigenes of the state to maximise the advantage the free train ride offered them to visit home and enjoy the Islamic celebration.
He stated further: "This tradition of free train ride as introduced by the Aregbesola government is aimed at facilitating the easy movements of the citizens to join their families and other loved ones to enjoy the celebration.
"And this programme takes care of both Islamic and Christian festivities and also one that is introduced to boost the economy of the state.
"Therefore, it is the wish of government that our people from Lagos, Ogun and Oyo States would seize this opportunity by Aregbesola's government to visit home and celebrate with their relatives."