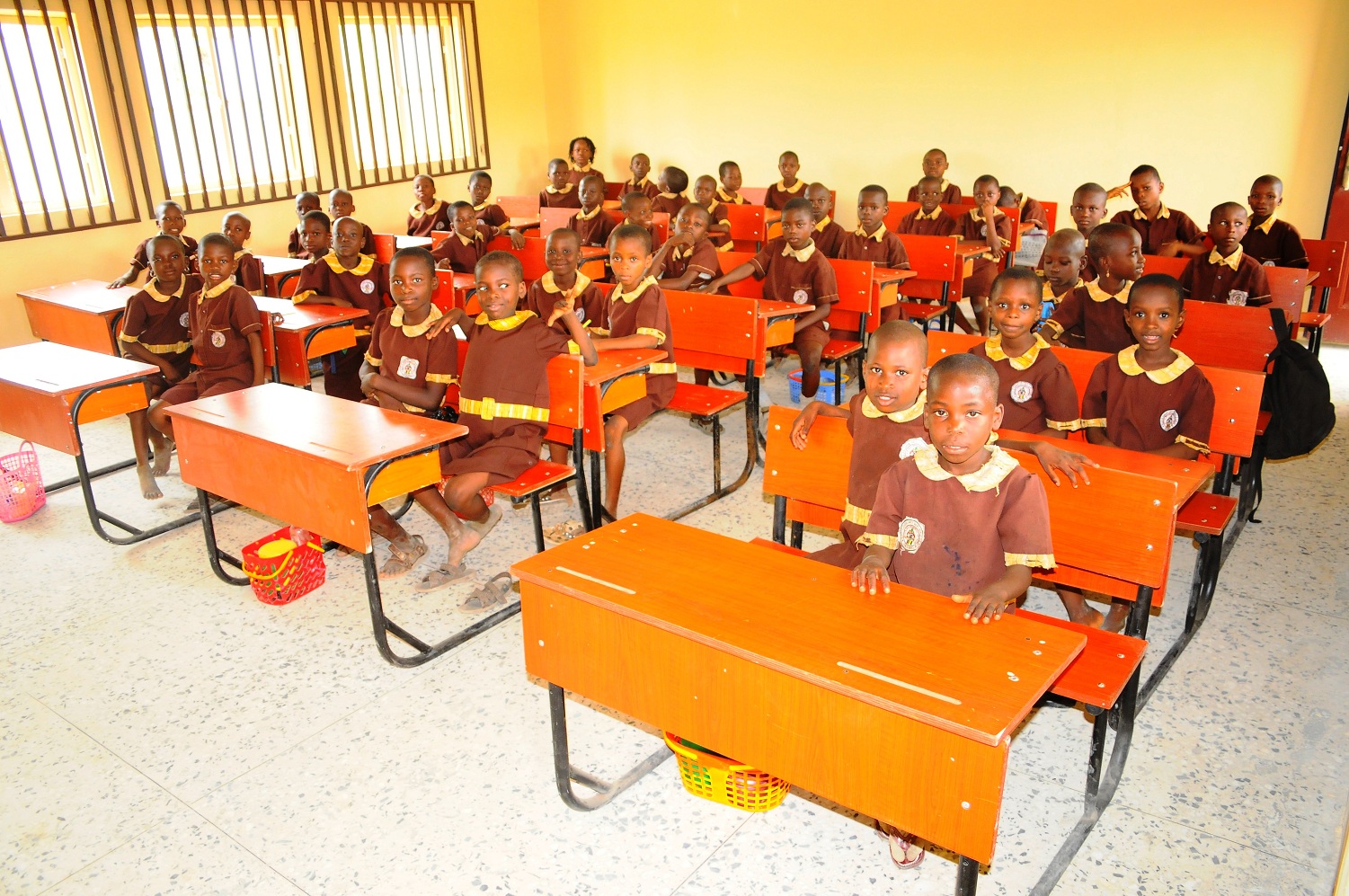 Osun Schools To Resume October 6
THE Osun Government has fixed October 6 as the resumption date for public and private schools, the News Agency of Nigeria (NAN) reports.
This is contained in a statement signed by the Deputy Governor, Mrs Titi Laoye-Tomori, (who is also the state Commissioner for Education) and made available to newsmen in Osogbo on Thursday.
The statement said that Gov. Rauf Aregbesola had directed all public and private schools to reopen for the 2014/2015 academic session on Oct. 6.
''This will enable principals and teachers to receive adequate training to prevent Ebola epidemic in schools and in the state in general,'' the deputy-governor said.
The statement called on school managers to ensure daily practical demonstration of hand washing by the pupils, students and teachers.
The Permanent Secretary in the Ministry of Education, Mr. Lawrence Oyeniran, said government had met with stakeholders on how to contain the disease.
Oyeniran who spoke in Osogbo said the state government had ensured that teachers and health workers were given adequate training.
"Bearing in mind that children will be coming from different homes, it becomes important that teachers are given the basic knowledge on how to prevent the outbreak of the disease.
"Apart from updating them on basic health management issues, they will be refreshed on how to assist students to improve on personal hygiene.
"Two health workers will be on ground in each school, and for them to work effectively, we have bought hand thermometers for their use.
"These thermometers will be used to check the temperature of each student as they come into the school to ensure that anyone who has high temperature or signs of fever will be excused to receive medical attention before coming to school.
It stated that Osun remained free of the dreaded virus.
(NAN)