Osun To Mark New Year With Tallest Traditional Gong (Agogo)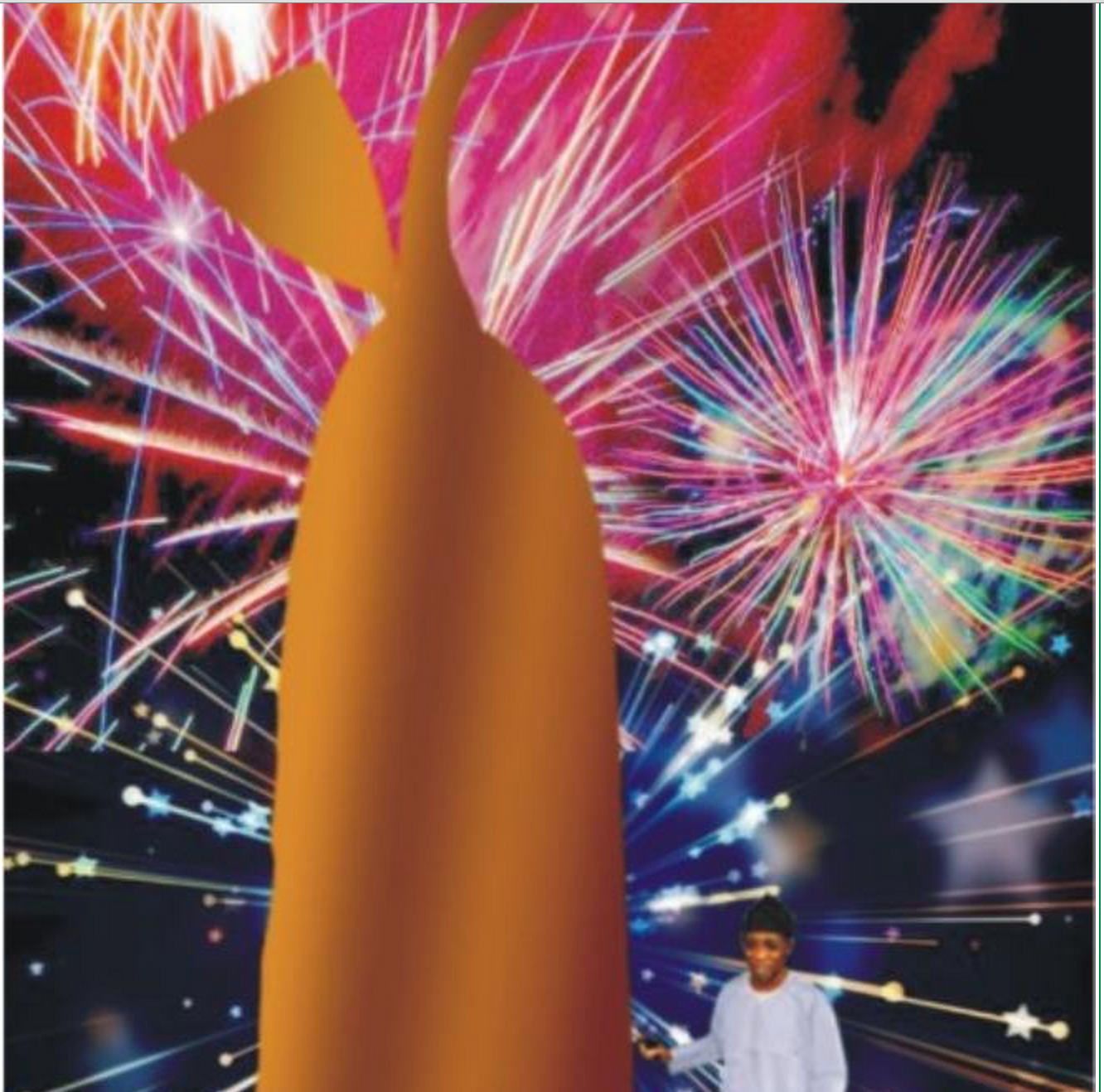 The State of Osun, Laface Entertainment and Plus One Media have concluded plans to ensure each New Year in the state is celebrated in grand style.
Going into 2015, the tallest traditional gong (Agogo) would be unveiled in the state. This, according to a statement made available to NIgeriafilms.com, is part of the major activities lined up to countdown into the New Year.
Laface, a reputable show promoter, commended the government of Lagos State, which has joined the countdown festivities with an array of stars and colourful fireworks, making the Bar Beach a focal point for the New Year festivities.
But he said in the statement that even though major cities of the world usher in the New Year with scintillating fireworks display, Nigeria can never do it better than the Chinese, Europeans, Americans, and Australians, who have been practising it for a long time.
He said it is important for Nigerians to "think, be creative, dig deep and …create a new year countdown that is synonymous to our culture", which will grow to become "a major tourism earner, thus creating a major spectacle for the whole world and at the same time break world records as the new year rolls in."
According to the statement, Governor Rauf Aregbesola, has thrown his full weights behind the idea.
The statement also hinted that the dress code for the occasion is the traditional attire and would hold at the Nelson Mandela Freedom Park.
The traditional gong (Agogo) in the Yoruba kingdom has a long history. Back then, it was used as a means of communication in the village square, as the people gather to listen to the kings message bearer.