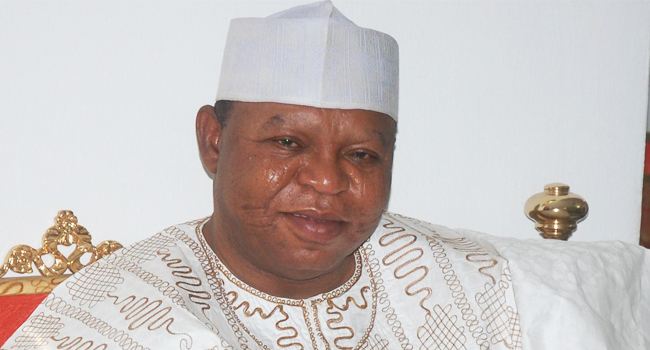 Aregbesola Mourns Abubakar Audu; Reminds On Inevitable End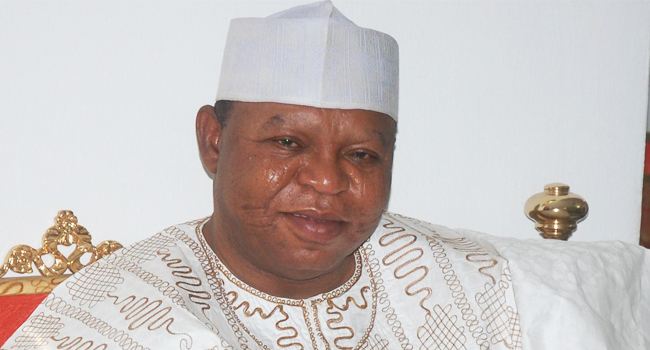 The Governor of Osun State, Ogbeni Rauf Aregbesola, has extended his condolences to the family of Audu in Kogi over the death of Prince Abubakar Audu who died at the age of 68 on Sunday.
In a statement by the Director of the Bureau of Communication and Strategy, Office of the Governor, Semiu Okanlawon, Aregbesola described the death of the candidate of the All Progressives Congress (APC) in the last Kogi Governorship election as sudden and shocking.
Aregbesola, who prayed for the repose of  Prince Abubakar Audu's soul, extended his "profound condolence to the immediate family, members of APC in Kogi,  the government and the entire people of Kogi State."
The governor urged the family to take with equanimity the death of Prince Audu; saying death is an inevitable end for every living being.
Aregbesola said: "One clear lesson is the transient nature of life itself; it's not about Prince Audu, but about the fact that death is a certainty that must come to every living being, not only human but every living being.
The governor noted that Prince Audu's death was not only a loss to his immediate family and the APC but also to the people of Kogi state, who he served as commissioner and governor twice.
"It is my fervent prayer that Allah will grant him Aljanah Firdaus and give the people of Kogi State the fortitude to bear the loss. We also pray Allah to comfort his family and give them courage and hope."
He also urged family members and supporters of Prince Abubakar Audu to take heart and consider the death an act of God, saying Audu lived a life of service whose concern for the unity, stability and progress of Kogi remained unshakable until he breathed his last.