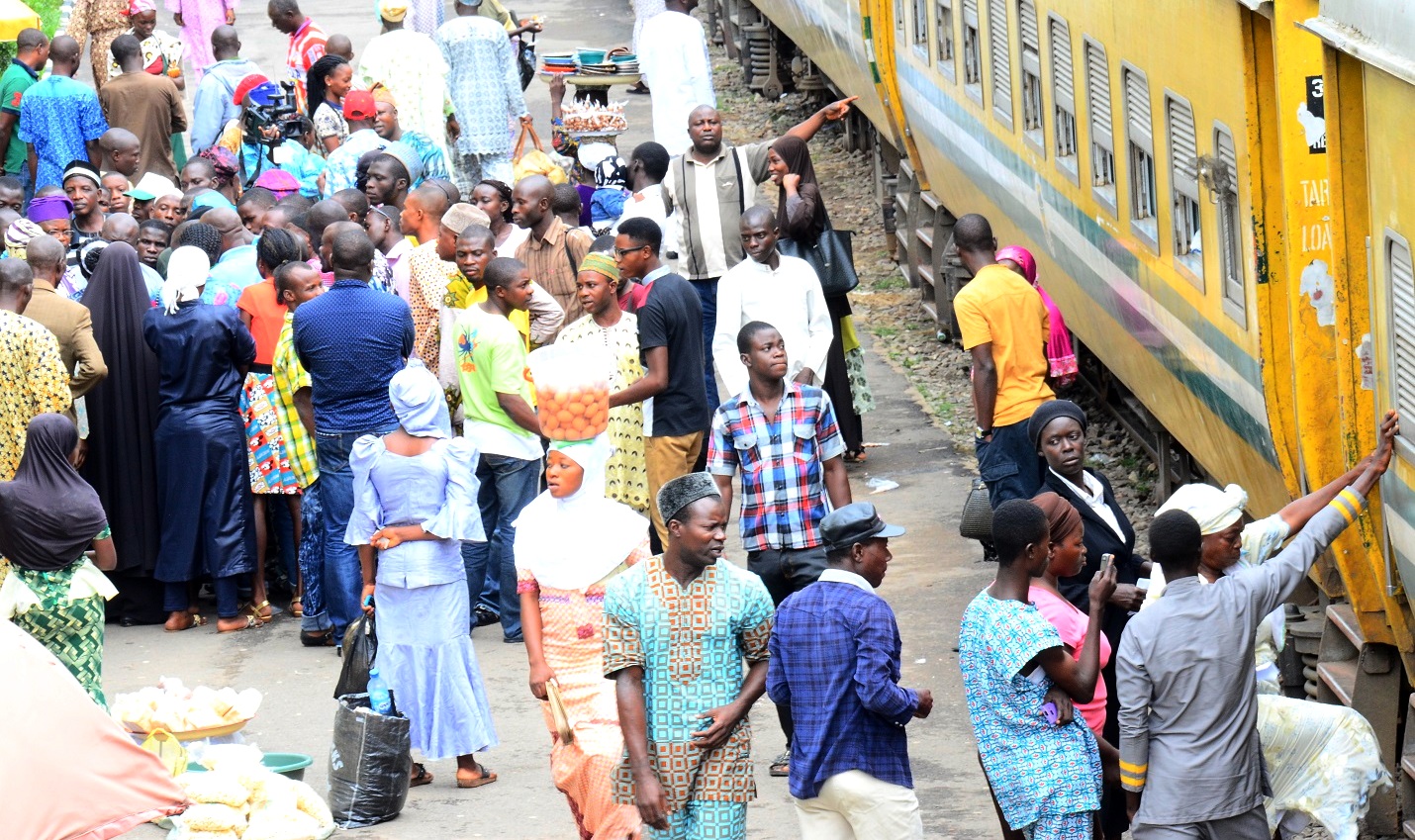 Osun Offers Free Trains For Xmas, New Year
The government of Osun State has offered to provide free train services for citizens intending to return home to celebrate Christmas and New Year.
Government Spokesperson, Semiu Okanlawon, said this would lessen the financial burden of transportation during the yuletide.
He said the free train service was in continuation of the commitment of the administration to making life more meaningful for the people of the state.
The train would, by 11h00 on Thursday convey people from Lagos to Osogbo, the state capital.
The return journey to Lagos from Osogbo will be Sunday by 11h00.
The train will also resume the services of conveying people from Lagos to Osogbo for the New Year celebration by 11h00 next Thursday and similar time on Sunday to return to Lagos from Osogbo.
The state government has, since 2011, been making similar arrangements for people of the state, to travel home during festive seasons.
The Nigerian Railway Corporations has welcomed the gesture saying it had helped many Nigerians to restore their hope in the viability of railway as a reliable means of transportation in the country.
– CAJ News