Native Doctor Theory, An Upshot Of Illogical Minds – Aregbesola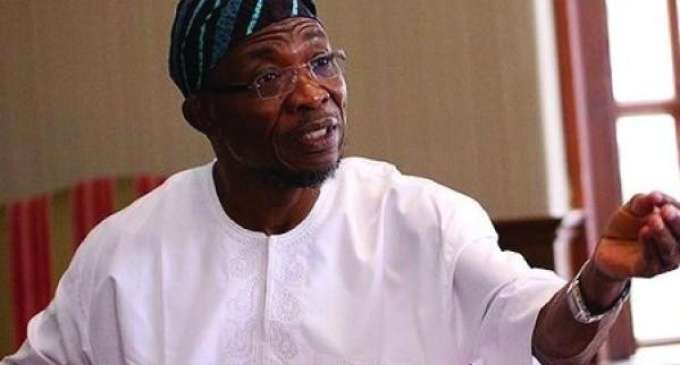 Ogbeni Rauf Aregbesola, Governor of Osun State, has described the allegation by the Peoples Democratic Party (PDP) that his administration was poised to sack striking doctors in the state's employ and replace them with herbalists, also known as native doctors.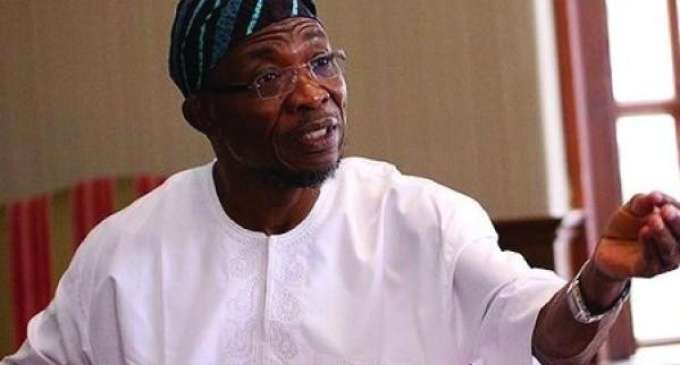 The governor stated this on Monday, February 22, 2016, while expressing disgust over the condition of the opposition party in the state, which, according to him, is shallow and lacks the substance required in a political party.
Governor Aregbesola of the All Progressives Congress (APC) has been in a long-drawn battle with the PDP over his policies and administration of the state, with the PDP using every opportunity to ridicule his decisions as governor.
Doctors at the state level in Osun State have been on strike for many months now, demanding for the immediate payment of salaries and entitlements.
The governor's remarks were contained in a statement endorsed by Mr. Semiu Okanlawon, Director, Bureau of Communication and Strategy, Office of the Governor.
He said that the allegation that the government intended to sack some striking doctors and replace them with tradition healers (herbalists) could only be a figment of the inelegant and unrefined minds that could only be found within the ranks of the PDP.
"Weird is the logic of PDP and nothing can change the illogical reasoning of people whose illogical ways brought Nigeria to her present predicament.
"Because of those who abandoned their jobs as a result of seemingly irreconcilable terms, the government has left no one in doubt on its efforts to deploy doctors from the state Ministry of Health, doctors in the security agencies in the state to compliment the consultants and local government doctors who are working," he said.
Okanlawon, while countering the main opposition party in Osun State, claimed that the party, while it led the country at the national level, brought economic hardship upon Nigeria through its mismanagement.
He said it was a waste of time not to ignore the PDP and the flimsy accusations it frequently peddles against the governor.