Osun govt to sensitise business owners on tax payment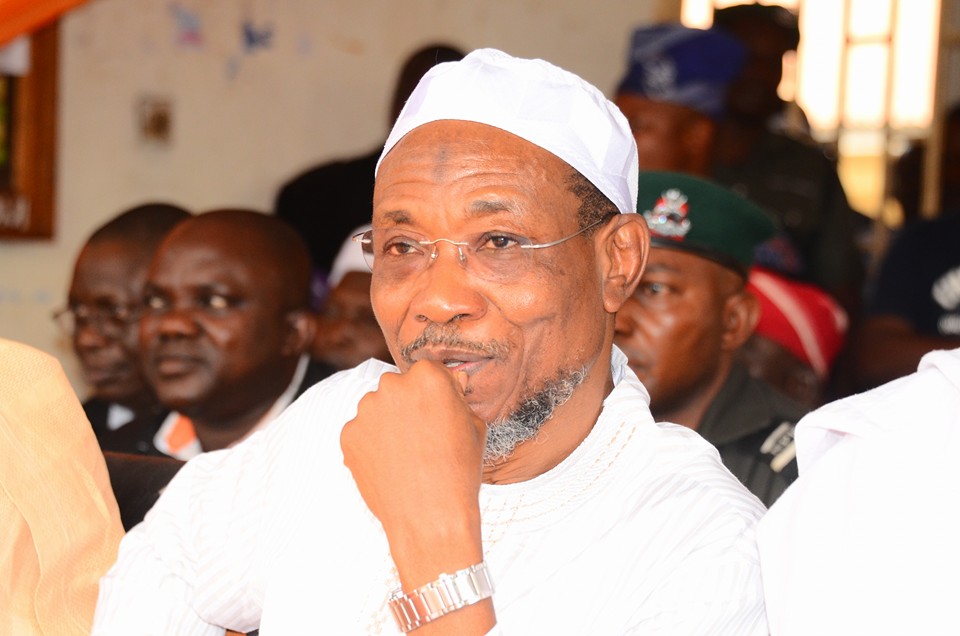 Osun State Government says it is working towards improving the level of voluntary compliance of people on tax payment and ensuring immediate and sustainable growth of the revenue base of the state.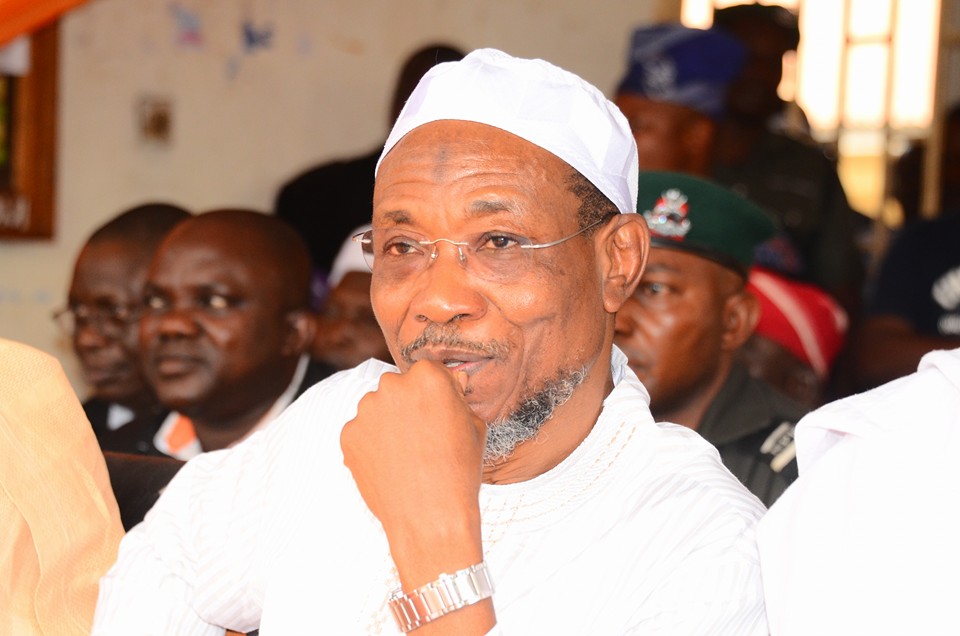 Acting Chairman of the State Internal Revenue Service, Dayo Oyebanji, said this when the task force embarked on a road show to major markets and shops in Osogbo, the state capital.
This is to sensitise the people on the need to pay for their business premises and other taxes.
The OIRS boss said aside from generating revenue into the government's purse, it would also enable the government to have adequate planning data which would enhance even development in all parts of the state.
Oyebanji added that the agency has been receiving positive response especially from people in the informal sector, saying defaulters would be made to face the full weight of the law.
The Coordinating Director in the Ministry of Industry, Commerce and Empowerment, Abimbola Oso, said the move would complement development programmes embarked upon by the state government towards making life more comfortable for the people.
He enjoined shop owners, market men and women and artisans to register with the ministry, pointing out that billing will be based on the sizes of their premises.