Herdsmen's activities, Nigeria's greatest challenge –Osun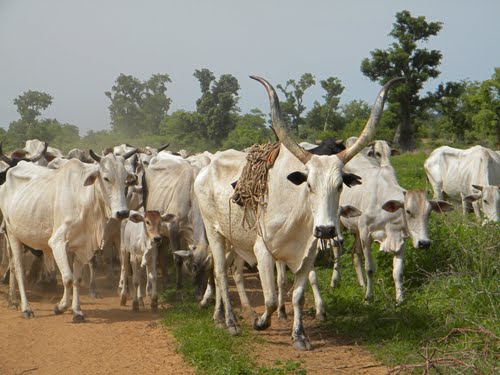 The Osun State Government has described the activities of some Fulani herdsmen as the biggest security challenge facing the country.
The Permanent Secretary, Ministry of Information, Home Affairs, Tourism and Culture, Mrs. Olajumoke Bello, spoke on Friday at a forum organised by the Justice Development and Peace Makers' Centre with the theme, "Peaceful coexistence in a democratic society: The challenge of herdsmen in focus."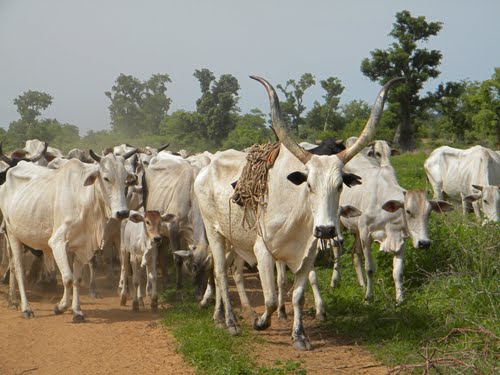 The permanent secretary, whose address was read by Mrs. O.A. Oni, said the destruction of farms and attacks on innocent persons by some herdsmen could be stopped if all stakeholders decided to find a peaceful means of addressing the issue.
Bello said, "The greatest security challenge facing Nigeria now is the attack by some herdsmen.
"But I want to applaud the Osun State Governor, Rauf Aregbesola, for the foresight he had to have set up a committee on the peaceful coexistence between Hausa/Fulani/Bororo (herdsmen) and the Yoruba in the state since 2014.
"There is no doubt that the setting up of the committee has greatly helped the state in having very minimal/no record of herdsmen attacks on our crops let alone farmers or individuals in Osun State."
The Secretary of Osun State chapter of All Farmers Association of Nigeria, Mr. Oladapo Kolawole, said many farmers had become bankrupt as a result of destruction of their farms by herdsmen.