Hijab Crisis: Osun Speaker Calls For Calm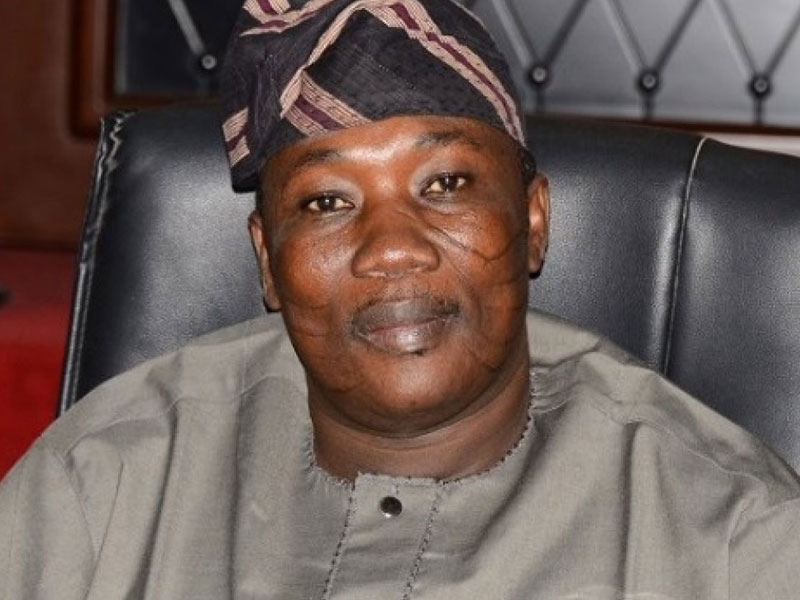 Rt Hon. Najeem Salaam, the Speaker, Osun House of Assembly, has appealed to Christian and Muslim leaders in the state not to allow court judgment on wearing of hijab in public schools to lead to crisis in the state. Salaam, in an interview on Friday in Osogbo, said the religious leader should not allow the issue to create enmity between the two religions.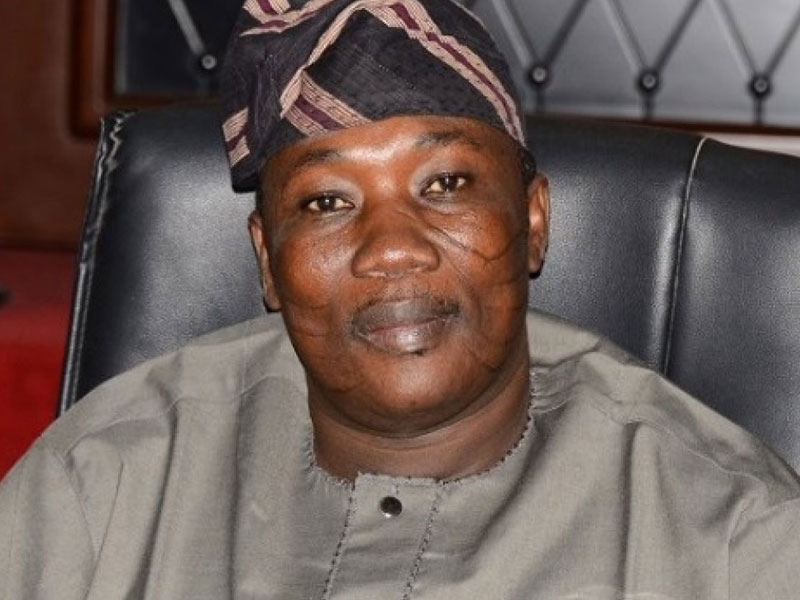 The Muslim community in the state in 2013 instituted a case against the state government on the right of female Muslim students in public schools to use hijab on their school uniforms. A high court in its judgment on the case on June 3, granted female Muslim students the right to be wearing hijabs. But the state Christian Association of Nigeria (CAN) faulted the judgment and vowed to appeal it. CAN further said that it would direct Christian students in public schools to be wearing church garments to schools to propagate their faith if the state government implemented the judgment.

Since the court Judgment on the issue, female Muslim students have been wearing hijab on their school uniform, while Christians students were also wearing church garments on their uniform as directed by CAN. Salaam, however, appealed to Christian leaders to seek redress in the court if they are not satisfied with the judgment.

"We have been enjoying peace in the state and the issue of hijab should not be allowed to cause crisis in the state. "We have been living together as brothers and sisters peacefully in the state and we should not allow anything to cause disunity among us. "l want to seek the indulgence of Christian community to kindly seek redress in the court if they are not satisfy with the judgment.

"The issue is not a political matter, but rather a legal issue which I want to appeal to our Christian brothers to address legally. "There is law in the society and judiciary is very key and important to the development of democracy in the country.'' Salaam said the judgment was not in any way influenced by government, adding that the judiciary is an independent body.