Osun Divisional Conference Of Obas Salutes Aregbesola On Efforts To Tackle Economic Challenges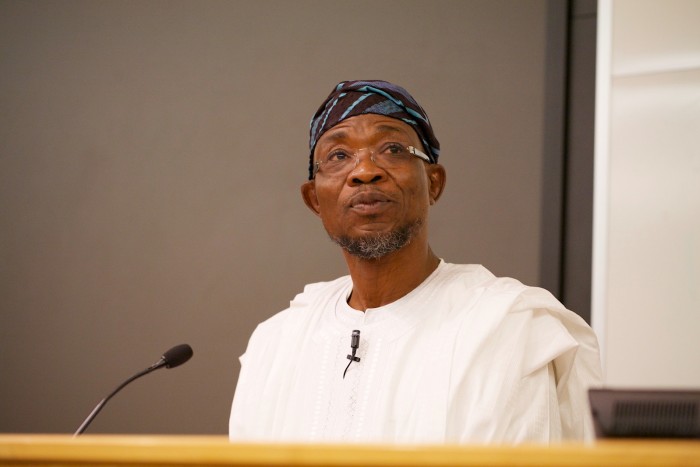 Osun Divisional Conference of Obas has lauded Governor Rauf Aregbesola for his frantic efforts towards overcoming the economic challenges facing the nation vis-à-vis the State of Osun.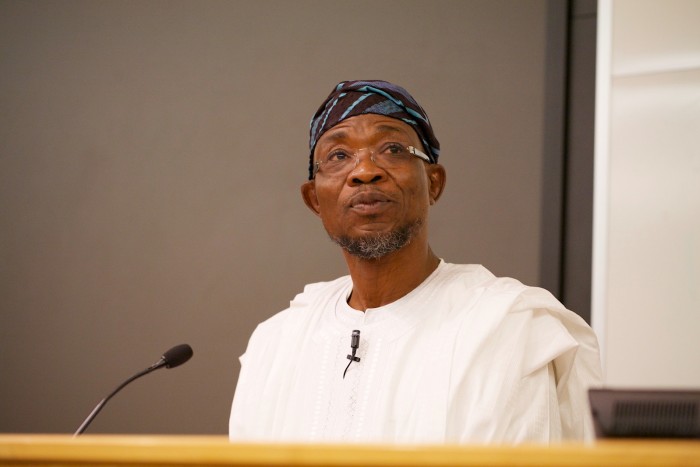 In a communiqué issued at the end of its first quarterly meeting held at the Aragberi of Iragberi's Palace, the conference admonished the entire people of the state to exercise patience and perseverance in this trying times, expressing the hope that all will soon be well.
The communiqué which was jointly signed by the Orangun of Ila, Oba Wahab Oyedotun and the Aragbiji of Iragbiji, Oba Adul-Rasheed Ayotunde Olabomi who are the Chairman and Secretary of Osun Divisional Conference of Obas respectively called on all able-bodied residents of the state to take advantage of the raining season by embarking on
farming to ensure mass food production.
The conference warned those who are in the habit of adorning themselves with beaded crowns, walking sticks and other paraphernalia of traditional rulers to desist from such acts, challenging the law enforcement agencies to enforce compliance with extant laws on this.
In their bid to ensure adequate security of lives and property, the royal fathers admonished the entire people of the state to be constantly vigilant and report all suspicious movements in their areas to law enforcement agencies and their respective traditional rulers.