Osun Govt. Deploys Armoured Vehicle To Community After Robbery Attack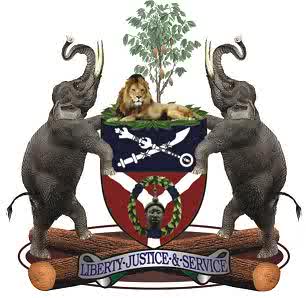 The Osun Government on Saturday deployed an Armoured Personnel Carrier (APC) to Ibokun community in the state for bank to reopen for commercial activities.
The News Agency of Nigeria (NAN) reports that WEMA bank, the only commercial bank in the town was shut for business activities in December 2015 due to a robbery attack.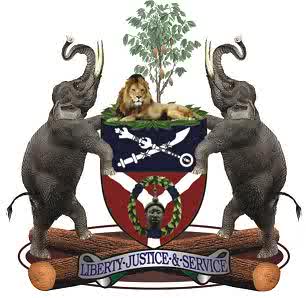 NAN recalls that a gang of armed robbers had on Dec. 15, 2015 attacked the bank, during which two people were killed, many injured and a large sum of money was carted away by the robbers.
One of the conditions listed by the bank's management to resume operation was the provision of an armoured vehicle by the government to guarantee the security of their businesses.
The deployment of the vehicle, which was facilitated and renovated by Mr Bosun Oyintiloye, a lawmaker representing the community at the State House of Assembly, was received with joy by the residents.
Oyintiloye, while handing over the vehicle to the Divisional Police Officer in the town, Mr Durodola Taofeeq, said he took the decision to assure the people and business operators in the community of their safety.
He said that the reopening of the bank in the town would revive its commercial and economic activities.
Oyintiloye thanked Gov. Rauf Aregbesola for providing an enabling environment for business to thrive in the state.
He called on the management of the bank to resume business activities, adding that the environment was now secure for them to operate.
The traditional ruler of the town, the Oba'bokun of Ibokunland, Oba Festus Awogboro commended the efforts of the state government and the lawmaker towards ensuring security of lives and property.
Oba Awogboro said that the residents of Ibokun and its environ had been experiencing hardship in banking transactions since the armed robbery attack.
Mrs Adeyemo Ramat, the Iyaloja of lbokun, said that the reopening of the bank would boost the economic development in the town.