Osun Seeks Ecological Fund To Tackle Flooding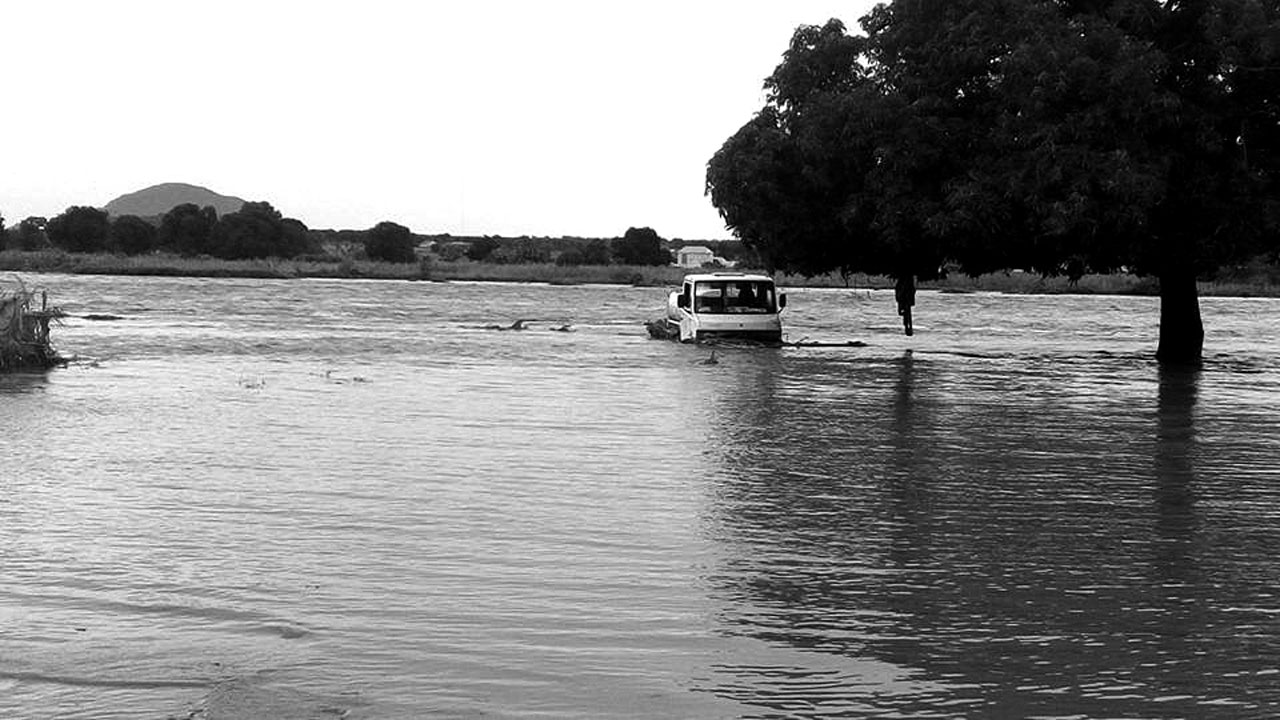 Disturbed by the negative impact of recent flooding in some parts of Osun State, an appeal has gone to the federal government to come to its aid through prompt release of ecological fund approved for the state, to forestall future environmental disaster.
The state consultant on Urban Planning, Environment and Sanitation, Mr. Bola Ilori made the plea recently while inspecting dredging of waterways in some locations in Osogbo, the state capital.
He said the state had not received ecological fund from the federal government since the advent of administration despite government's pro-active measures embarked upon to free the waterways, which costs the state about N2.8billion.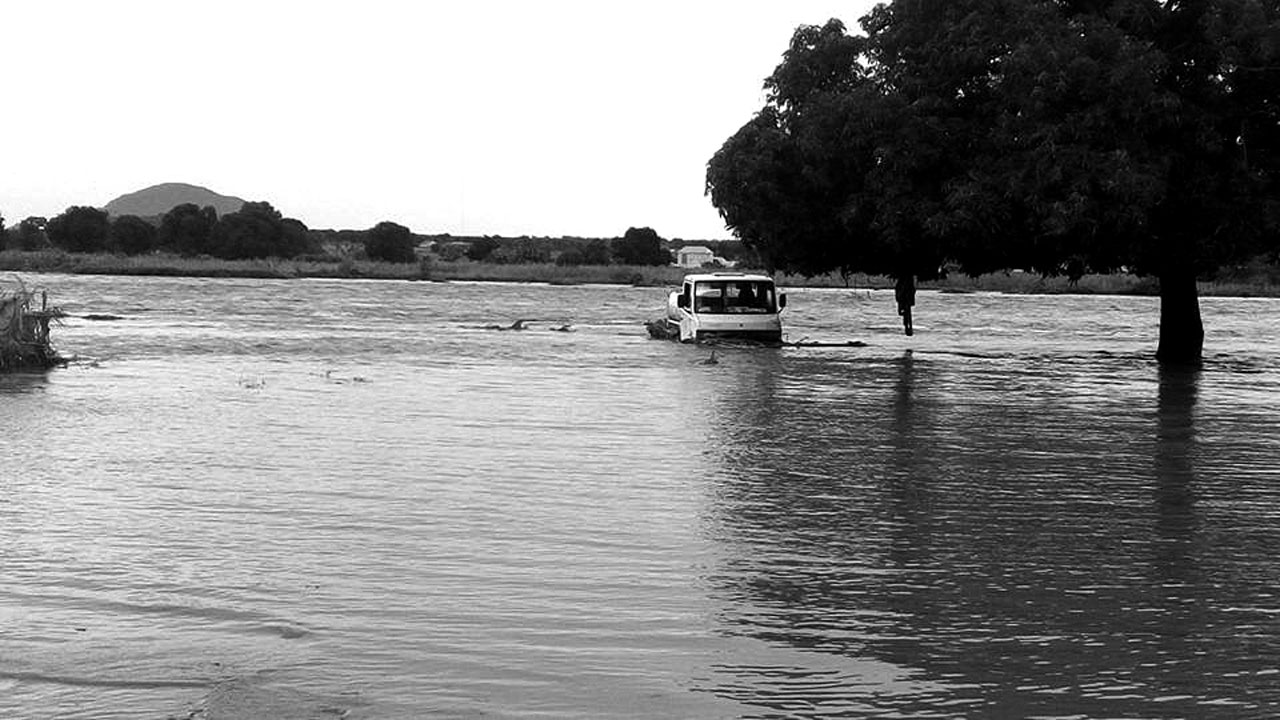 Ilori, who sympathised with victims of the flood, said the level of the natural disaster was unexpected in view of the enormous fund committed to dredging rivers and water channels in the state in the past five years.
He blamed the flooding, which claimed the life of a person and destroyed property worth millions of naira on uncoordinated release of water from dams in neighbouring Kwara state.
The state was really shocked at the flooding that happened, we did not expect such level of flooding considering the efforts that had been put into dredging in the past five years. A critical study of the situation showed that the main cause of the problem was the uncoordinated release of water from Asa Dam in Kwara State that subsequently forced Owala Dam to open its gates which laid the foundation for the eventual flood that our people witnessed."
"We have applied for the ecological funds and its on record that Osun state has not earned 10kobo on ecological fund in last five to six years since Governor Rauf Aregbesola came on board, yet we have dredged over 270 kilometres of waterways carting out 4.3 million metric tons of sand and debris in the last six years", he said.