Osun State Government To Stop Open Defecation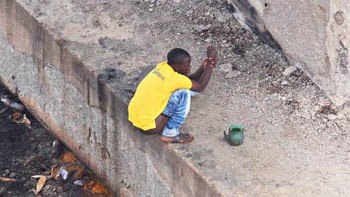 The Permanent Secretary, Osun Ministry of Local Government, Chieftaincy, Water Resources, Rural and Community Affairs, Mr Muftau Oluwadare, said this in Osogbo.
Oluwadare spoke at the debriefing meeting on review of Water Sanitation and Hygiene documents held at the ministry.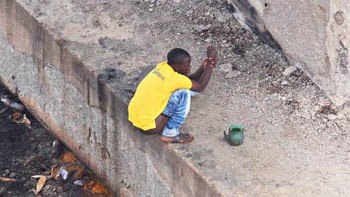 He said the state government is providing toilets along major high ways towards making the state open defecation free.
The permanent secretary called on stakeholders in the state to support the efforts of the government to realise this objective.
Mr Ademola Olanrewaju, the Project Coordinator of European Union Water Supply and Sanitation Sector Reform Programme, said that there must be concerted efforts to achieve the set objective.
Olanrewaju presented the resolutions of the retreat on the water policy, water law, water supply and hygiene monitoring, evaluation framework and open defecation free road map.
He explained that the European Union has supported the state to develop some key strategic development documents for the water and sanitation sector.
However, he noted that some of the documents are out of tune with the realities in the state and called for review.