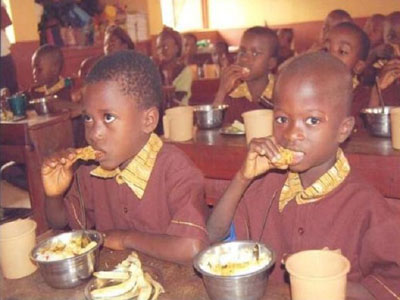 School Feeding: Aregbesola Has Set The Pace – Niger State Delegate
The leader of Niger State team, Alhaji Aliyu Takuma who is in the State to understudy O'Meal has described the Governor , Ogbeni Rauf Aregbesola has a man of vision by setting a good pace in education especially in the area of free school feeding and construction of world class buildings in public schools across the state.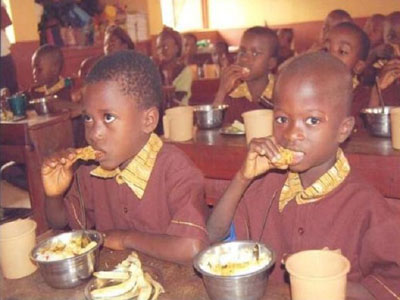 Alhaji Takuma made this remark while his team was taken round companies and factories who are supplying eggs, chicken, fish and beef to feed pupils in Public Elementary Primary Schools.
He said Ogbeni Aregbesola has generated a chain of employment through the introduction of O'Meal in the State saying local people are involved in the process of all that is involved.
Earlier, the Director of the O'Meal, Mrs Olubunmi Ayoola while addressing the delegates said over three thousand food vendors were engaged and youths were also empowered in cocoyam and sweet potato farming .
She said Ogbeni Aregbesola gives the feeding of pupils in Public Primary Schools a priority despite the paucity of fund.
Highlights of the activities were visitations to Tuns Farm, Osogbo, FEG Agro, Ijebu-Jesa, Orange Fleshed Sweet Potatoe Farm, Esa-Oke and Butcher Factory where beef is produced.
Present were staff and desk officers in O'Meal Office.