Six Years In Office: Aregbesola Assures On Completion Of Projects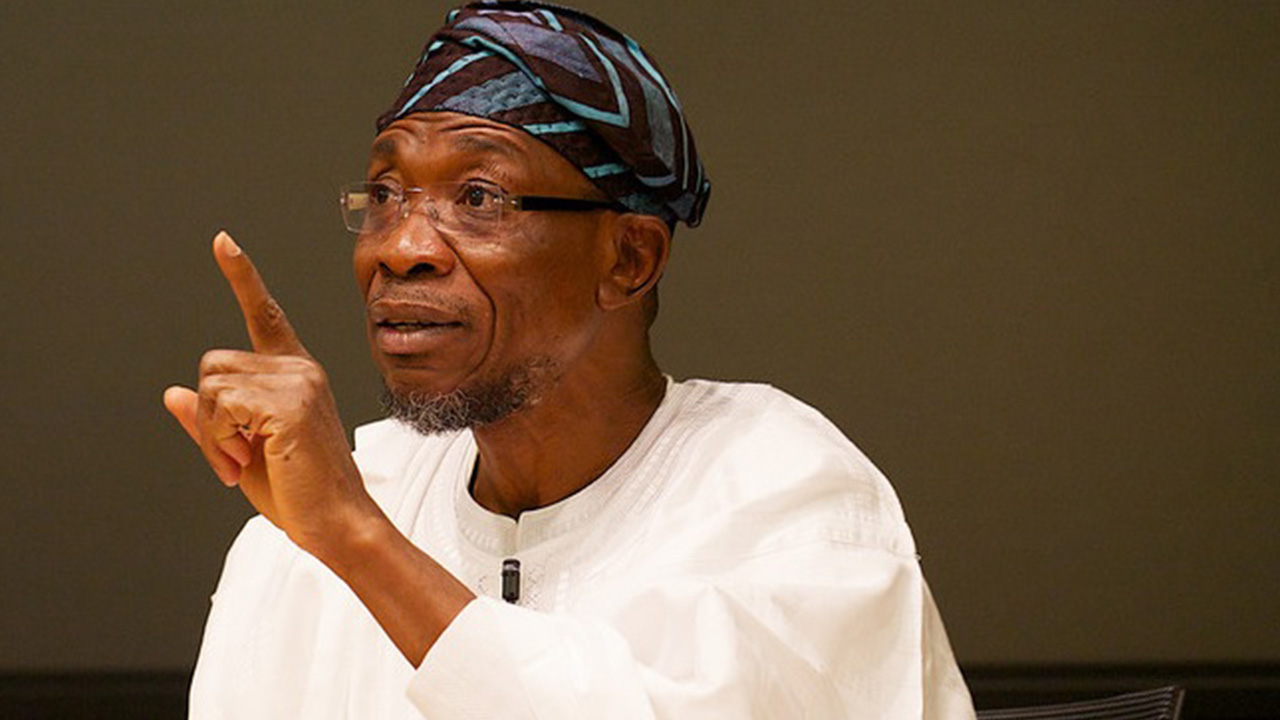 Ogun State Governor, Ogbeni Rauf Aregbesola, has reaffirmed his government's determination to complete all ongoing projects across the state before the expiration of his tenure.
Aregbesola said his administration has been working round the clock to
ensure sustainability of the legacies and impacts made in all aspects of the economy.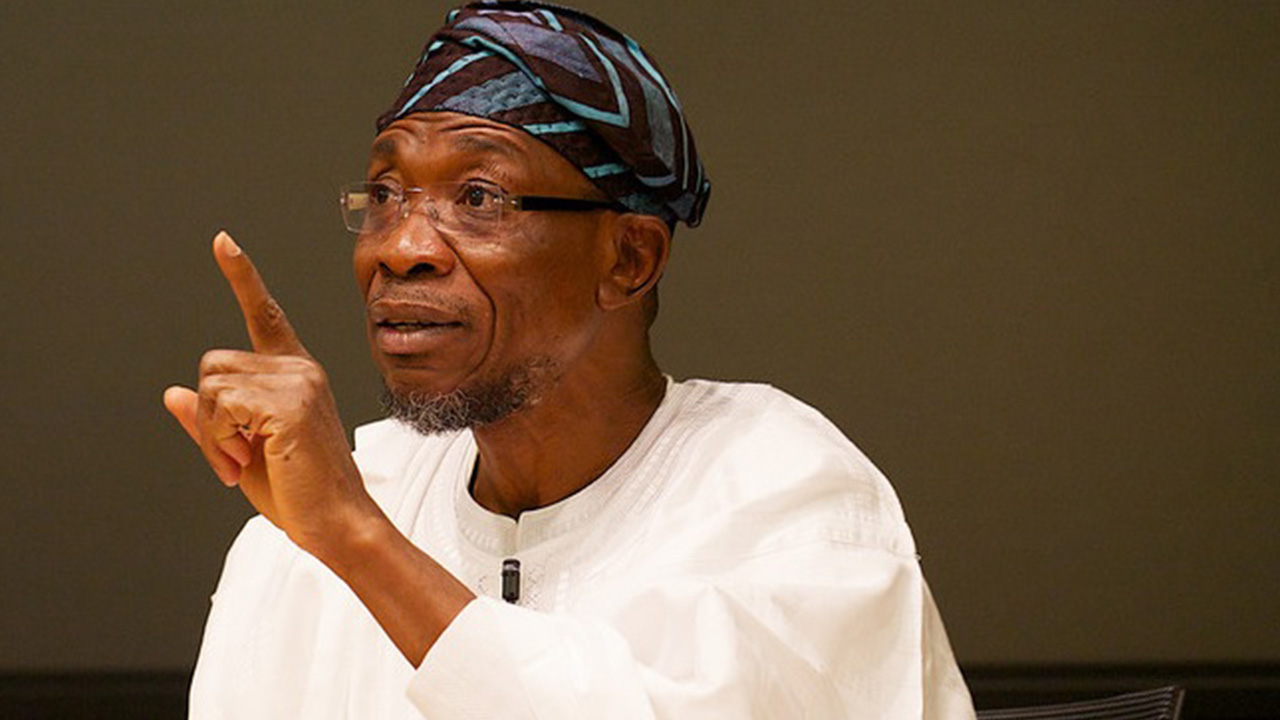 The Osun chief executive gave the assurance in his address at a colloquium titled: 'Raufnomic' organised to mark the second year anniversary of his second term in office.
He said the state under his watch had since assumption, laid the foundation in every area with the sole aim of placing the state on a steady progressive path.
Reflecting on his developmental scorecards since assumption of office, Aregbesola said his administration through innovative thinking, within one hundred days in office, engaged 20,000 youths in public
works, through the universally appraised Osun Youth Empowerment Scheme,
(O'YES).
On education, Aregbesola said his administration has expended billions in the provision of free meals for 262,000 pupils in every school day, noting that the innovation was aimed at revamping agriculture, empowering farmers, cooks and food vendors in a value chain of wealth creation that cascades to, at least, one million homes in Osun.