Osun Fact File: Ilesha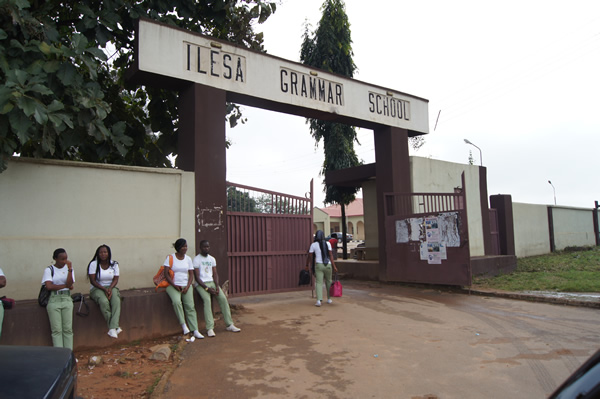 Ilesa, a major city in the State of Osun is very strategic because it is a major gateway to the north, south and eastern parts of Nigeria. It is located on approximately 70 N 50E. A rain forest zone known for its agricultural potentials. The major crops produced includes cocoa, oil palm, kolanuts, cotton, pumpkins.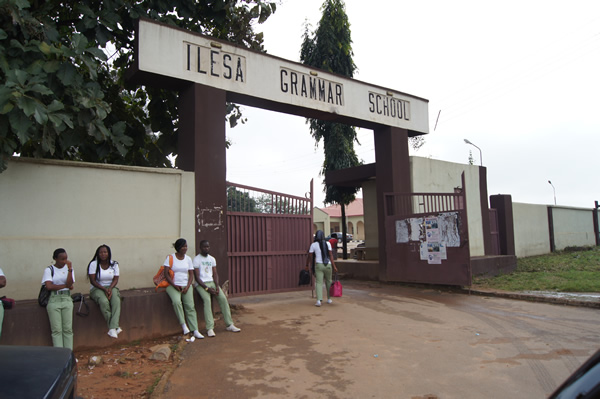 People from this part of the state are called Ijeshas and they are known to be very hardworking, industrious and widely travelled. Local governments making up Ijeshaland includes, Ilesa East, Ilesa West,  Obokun, Oriade, Atakunmosa East and Atakunmosa West.  Major towns are Iperindo, Ijebu- Jesa, Osu, Esa Oke, Ikeji Arakeji, Owena Ijesha, Imesi Ile, Ifewara and others  villages numbering over two hundred.  The total population of Ijesaland according to the 2006 Population Census is put at 620,109.
Ilesa is known to have large deposits of gold in commercial quantities and other minerals in considerable proportion.
The traditional ruler of Ilesa is called the Owa Obokun of Ijesaland who is the paramount ruler and head.
Ilesa is home to the International Breweries Limited, Wesley Guild Hospital, the famous Ilesa Grammar School and Osun State College of Technology, Esa Oke.  Tourist attractions in this part of the state are Erin Ijesa Waterfalls, Kiriji War Museum and the annual Iwude Festival.