Imbalance in Revenue sharing Making Nigerians Poor – Aregbesola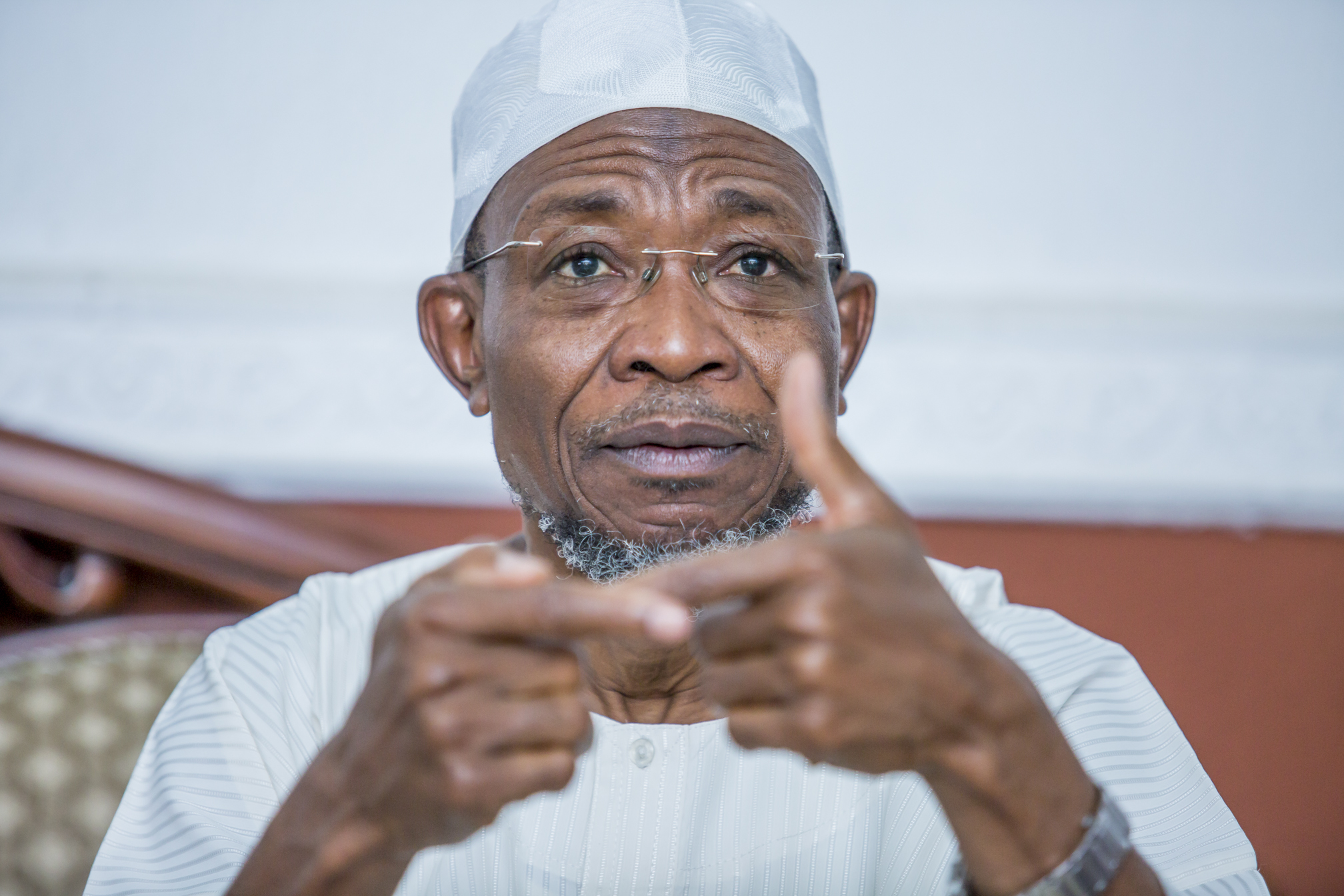 The Governor, State of Osun, Ogbeni Rauf Aregbesola, has blamed imbalance in the nation's revenue sharing formula as being responsible for the high poverty rate in the country.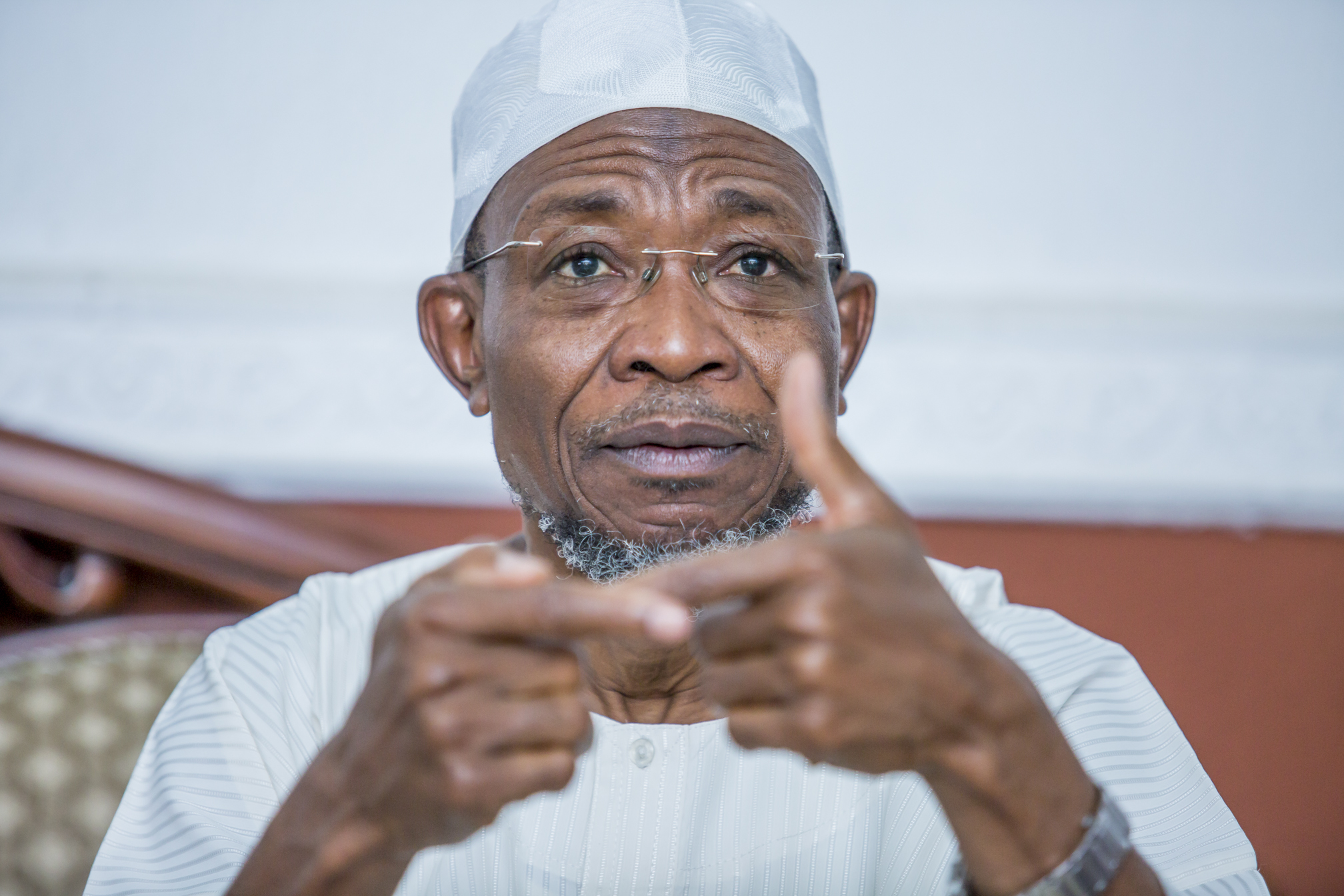 The governor spoke in Osogbo while conducting members of the standing committee of Nigerian Guild of Editors, NGE, led by its president, Funke Egbemode, round some of the projects executed by his administration.
Aregbesola said more than 70 percent of the nation's oil resources goes to less than one percent of the total population, thereby leaving large number of the populace living below poverty line.
According to him, huge resources concentrated in hands of the few was not even properly channelled to the development of the nation and if people do not cultivate the habit of working hard to add value to the economic activities, the country will continue to remain poor.
Aregbesola said: "The large chunk of the nation's wealth is in the hands of few while majority wallow in abject poverty. And the resources are not utilised for any development.
"Sadly, work does not pay in Nigeria today as those who work very well are the most poor. Our inability to develop values out of nature brought us to this abysmal level of poverty.
"Therefore, for as long as we don't work for this wealth, it will lead to lack of productivity. Work must be the major attraction for all of us rather than our heavy reliance on rent seeking oil economy of the present."
Reacting, President, Nigerian Guild of Editors, Funke Egbemode, attributed the development and progress of the state to the atmosphere of peace and security being enjoyed.
She said it was obvious that something had changed in Osun and there had been a significant improvement in terms of infrastructures in the state since the present administration came on board.
She expressed delight that state of Osun, especially Osogbo, the state capital is now looking more clean, developed and beautiful.