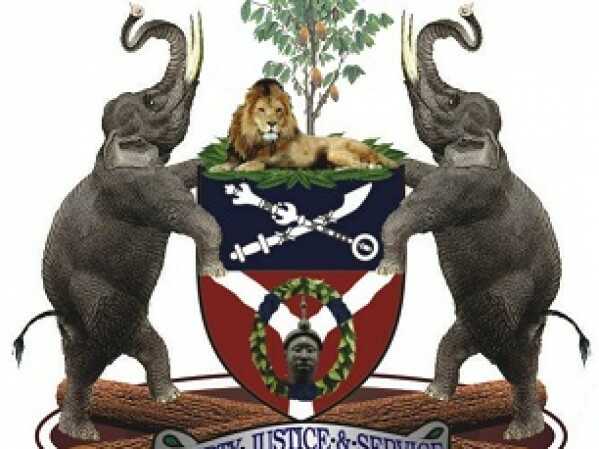 Osun Government Poised to Rehabilitate Fire Stations
The Government of the State of Osun is set to rehabilitate all the fire service stations in the state.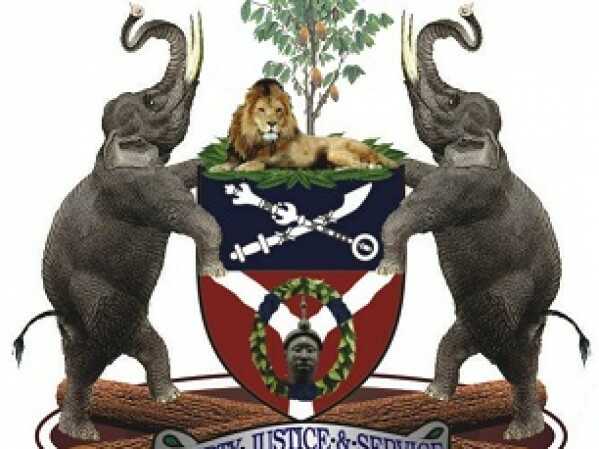 This statement was made today by the coordinating Director,  Ministry of Information, Home Affairs, Tourism and Culture, Mrs Femi Webster-Esho while on an inspection tour of fire stations in Osogbo, Ejigbo and Ede.
Mrs Webster-Esho assured the fire men at the fire stations visited by her team of the readiness of the state Government to rehabilitate the stations with the available resources in her purse for optimum performance. She enjoined the firemen to bear with the government on the state of the fire stations at present while commending them on their selfless service to the state in spite of the challenges being faced.
The coordinating Director advised the firemen and women to maintain a clean environment at all times especially in their various fire stations.
The visit took Mrs Webster-Esho to the fire stations in Atelewo junction and Oke-fia both in Osogbo as well as the fire stations in Ejigbo and Ede.