Osun to Celebrate International Dance Day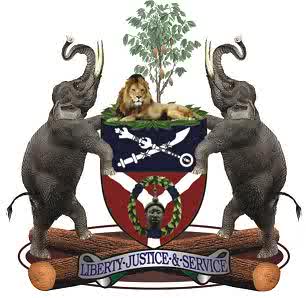 The 2017 edition of the annual International Dance Day holds on Saturday, 29th April 2017.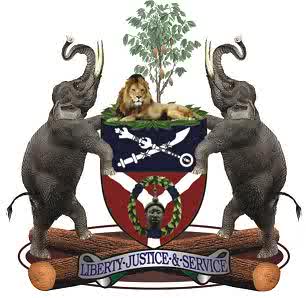 This is contained in a statement by the Coordinating Director, Ministry of Information, Home Affairs, Tourism and Culture, Mrs Femi Webster-Esho.
According to her, the International Dance Day is a day set aside by UNESCO in 1982 to celebrate dancing as an important aspect of human culture and to create awareness about its potentials as a unifying factor as well as a means of entertainment and job creation.
The statement added that the theme of this year celebrates, ''Dance connects the World'' is germane especially in the present day the world where terrorism, militancy and other social vices are almost holding the entire human race to ransom.
She, therefore, enjoined all lovers of dance and other well-wishers to join the Ministry and the State Council of Arts and Culture in celebrating this year's Dance Day in a grand style.