Osun Lauds NDIC on Financial Book Donation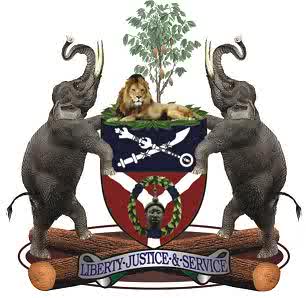 The State Government of Osun has reiterated the commitment of the present administration to the on-going massive reform in the Education Sector across the state.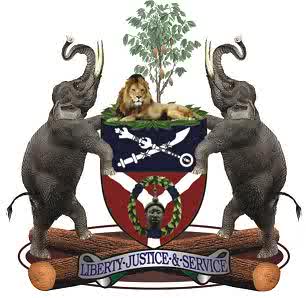 Deputy Governor of the State who doubles as the Commissioner for Education, Mrs Grace Titi Laoye-Tomori stated this while lauding Nigeria Deposit Insurance Corporation on its financial book donation to the State.
The Deputy Governor who was represented by the Permanent Secretary, Ministry of Education, Science and Technology, Mr. Festus Olajide said that financial literacy books will go a long way in helping Primary and Secondary Schools in the State on financial savings development.
He added that the books titled: "The Money Tree and This little Piggy; Towards Financial Literacy" will no doubt prepare primary and secondary school students in the State to imbibe the culture of savings for financial prudence in future.
He stated further that, lack of savings to implement major economic activities both at individual and public service over the years is one of the reasons to the poor performance of Nigeria economy.
In a remark, the Managing Director, Nigeria Deposit Insurance Corporation, Mr. Alabi Olugbenga said the book will enable the school children in primary and secondary schools to get along with financial saving benefits from early in life.
Present at the presentation were the Ministry Directors, Deputy Directors and other Education Officers.