Osun NYSC Donates Wheel Chairs to Physically Challenged Persons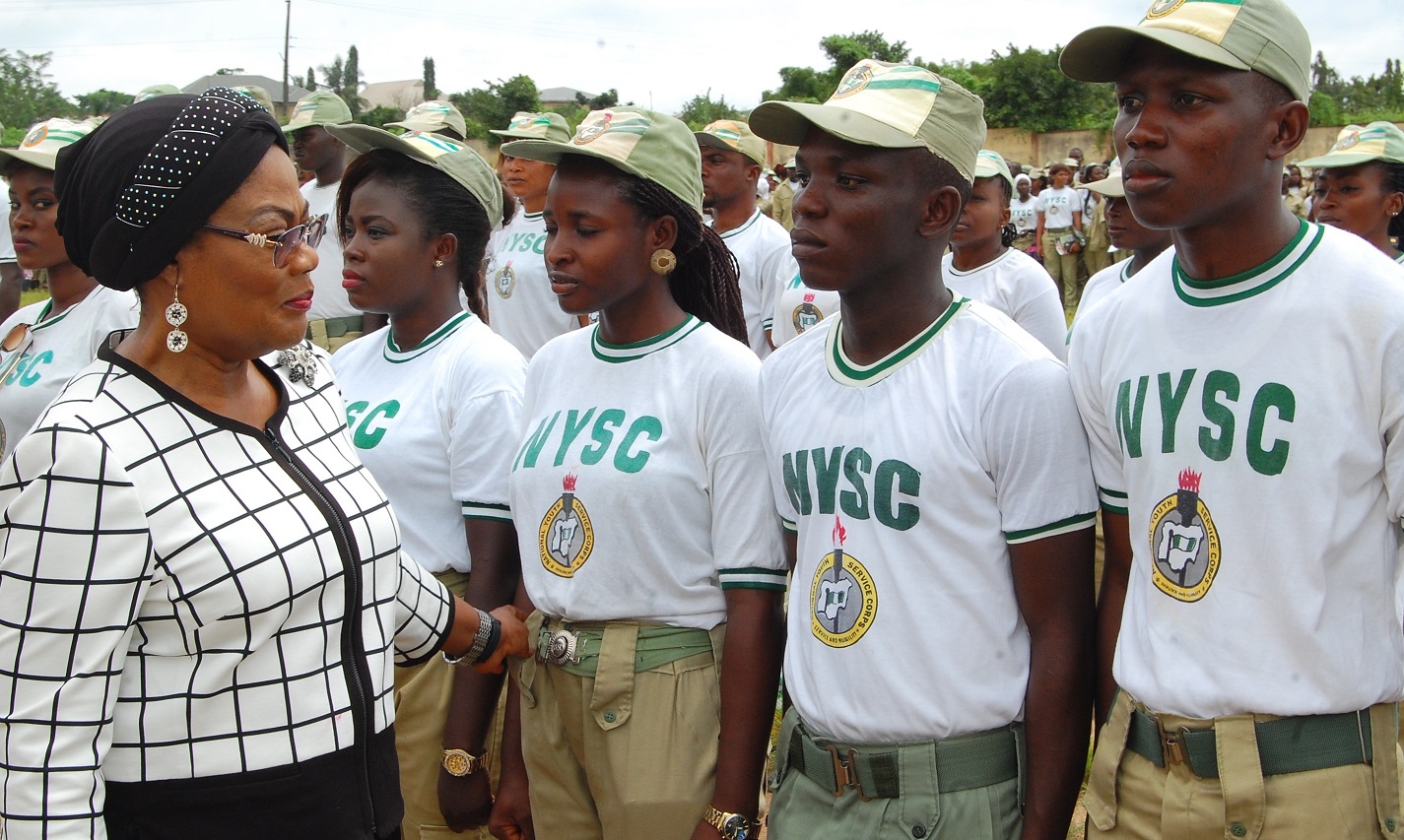 National Youth Service Corps, NYSC Osun State in partnership with Grace Project International have donated wheelchairs worth thousands of naira to three physically challenged persons in Ede.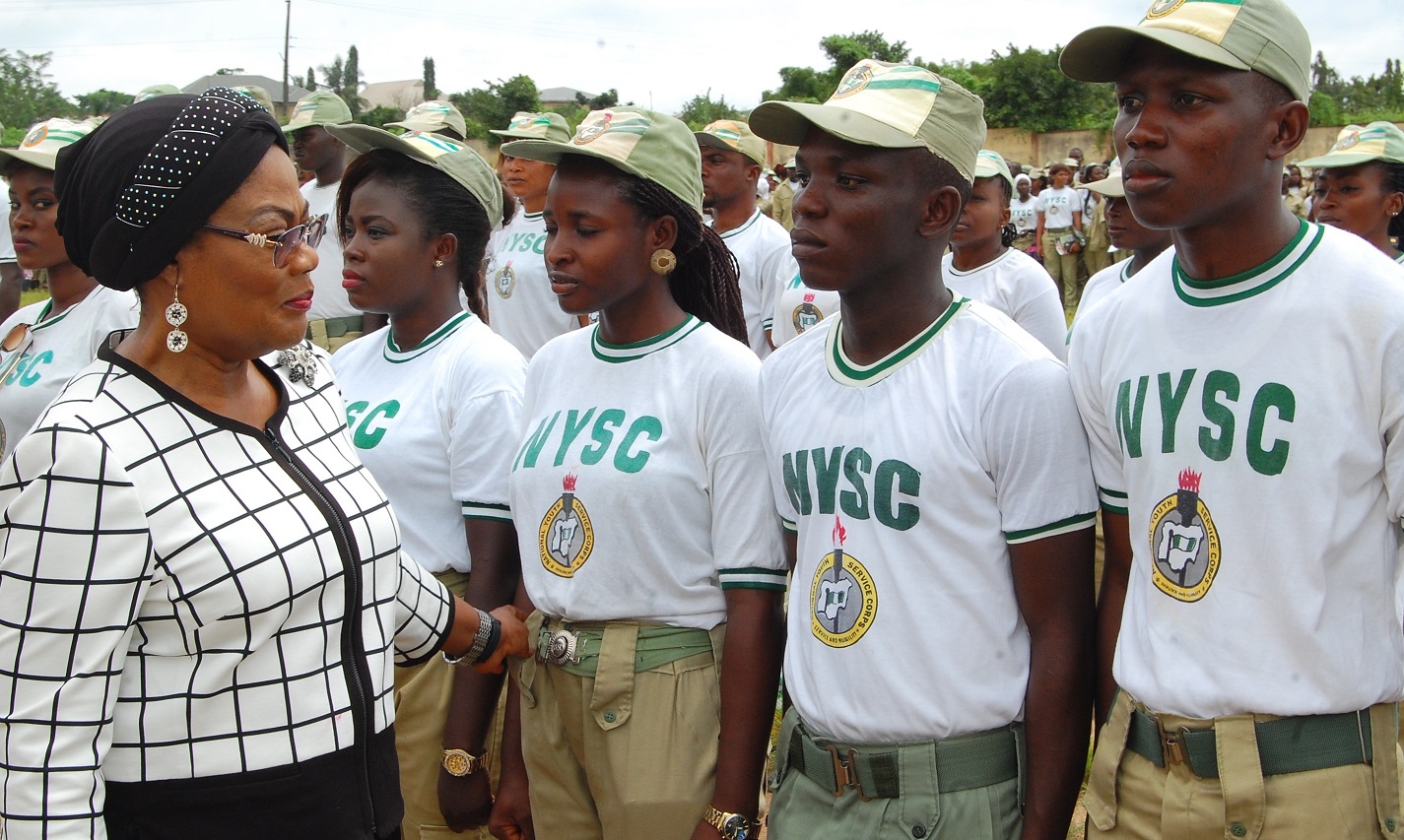 Coordinator of NYSC in Osun state, Emmanuel Attahsaid the wheel chairs which was donated by Grace Project International was part of their contribution to NYSC  in ensuring  the actualization of institution's  social responsibility to the people.
READ ALSO
BPE requests desk officer from EFCC to monitor transactions
''The three physically challenged persons are the first beneficiaries. It was designed to test and I want to assure you that the next beneficiaries will be more and would be distributed across the state.
'' This gesture is an attestation of the passion which the director general of NYSC, Brigadier General S. Z Kazaurehave in developing not only the corps members, staff, but also the various communities where corps members are posted to serve their fatherland.
Attah who represented the NYSC director general said that the choice of Ede as the first beneficiary was not a coincidence, but a deliberate effort in that Ede is where the NYSC orientation camp is located.
The DG, however, called on the host communities to continue to support NYSC scheme and to see the corps members as their own children. Noting that NYSC will continue to develop the various communities in the state and impact on the people positively.
Oba of Ede, MuniruAdesholaLawal said yesterday during the ceremony that he was excited as his domain is the first to benefit from the gesture.