Osun Pensioners Group Cautions Against Attack on Aregbesola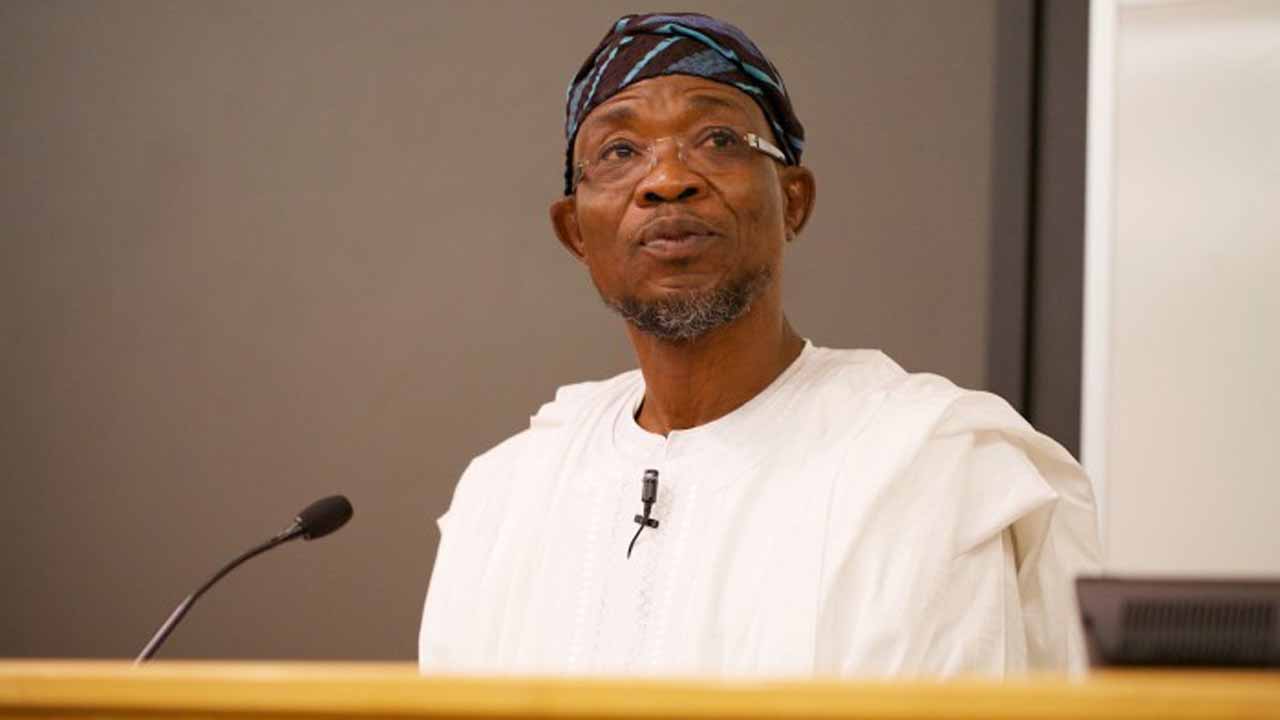 The Triangular Group of Pensioners in Osun State has expressed dismay over what it described as politically motivated attacks on Governor Rauf Aregbesola by the 2011/2012 group of retirees.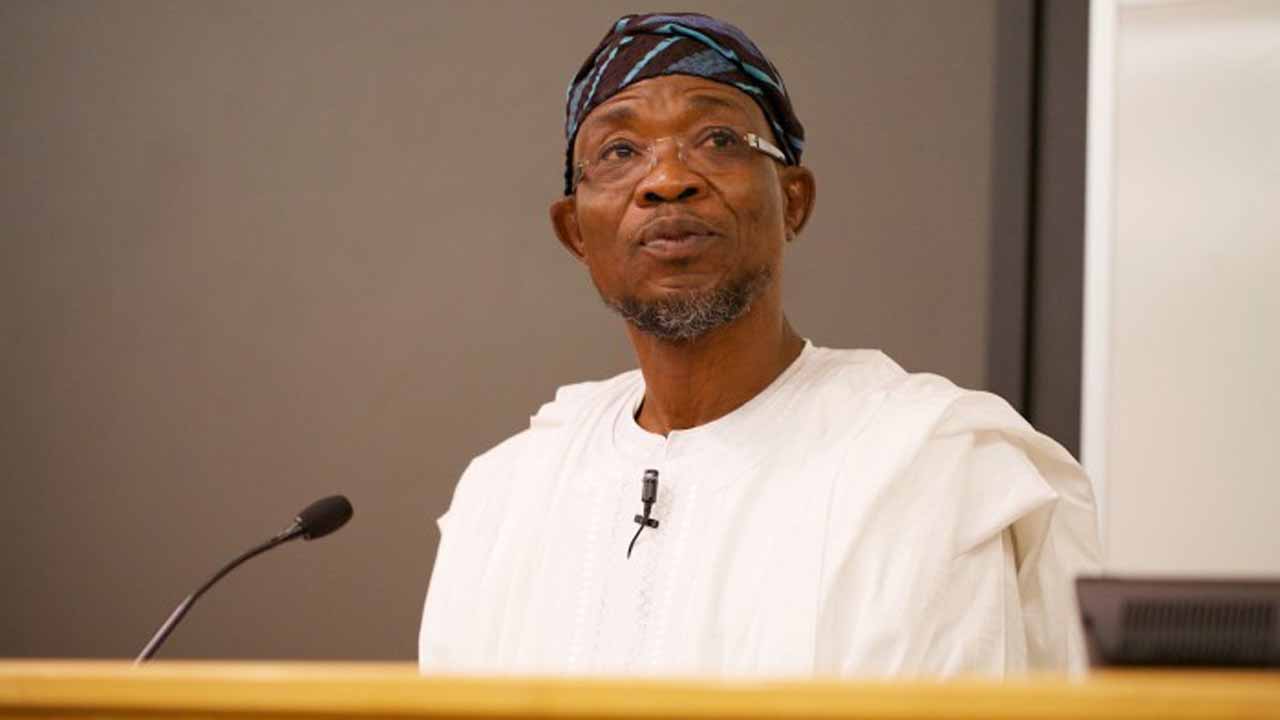 They urged the group, led by Omoniyi Ilesanmi, to desist from actions and utterances capable of breaching the peace in the state.They said this in a statement by its Chairman, Rotimi Adelugba, who confirmed the group's position on the true state of finances and its resolve to champion the plight of the pensioners.
In his words: "We are not the mouthpiece of the government but we are in constant touch with the Osun State government on its financial status, hence we consider it necessary to inform members of the public.
"As responsible senior citizens, we have been demoralised by the lies, unguarded utterances and malicious statements by the Ilesanmi group that the Aregbesola administration paid each political office holder who served between November 2010 and November 2014 N50 million each as severance allowance."
He said the group also alleged that the government refused to pay their gratuities but instead spend the state's lean resources on frivolities, "adding these allegations are baseless and unfounded.
"Available evidence shows that the severance allowances given to former commissioners and special advisers were in the range of N2.8 million-N4million and these were only paid to those who are entitled to such payment as gazetted in the state Public/Political Office Holders and Revised Remuneration Package Law of 2007, which is in consonance with the Revenue Mobilisation Allocation and Fiscal Commission (RMAFC) Act."
The group said it was disturbed that the 2011/2012 pensioners have turned themselves into a weapon of destruction in the hands of the opposition party and have now resorted to cheap blackmail against the government, which has been responsible towards the welfare of the people in spite of the paucity of funds.
"We, however, appeal to Aregbesola to continue to offset the pensions and gratuities of our members as and when due, notwithstanding the cheap blackmail by Ilesanmi and his group," he stated.