Osun Workforce Key to Aregbesola's Successes – Oyebade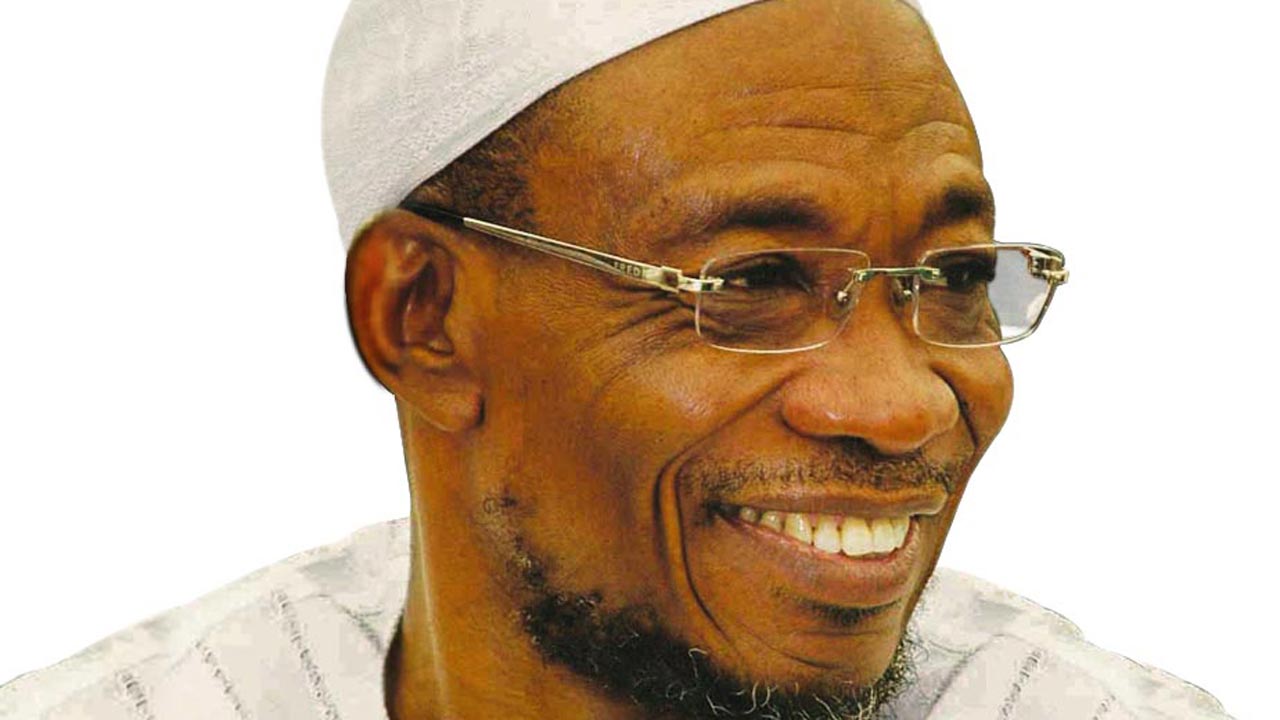 Government of the State of Osun has acknowledged that the grace of God coupled with solidarity and support of all public servants in the State as key to the successes recorded so far by the administration of Ogbeni Rauf Aregbesola.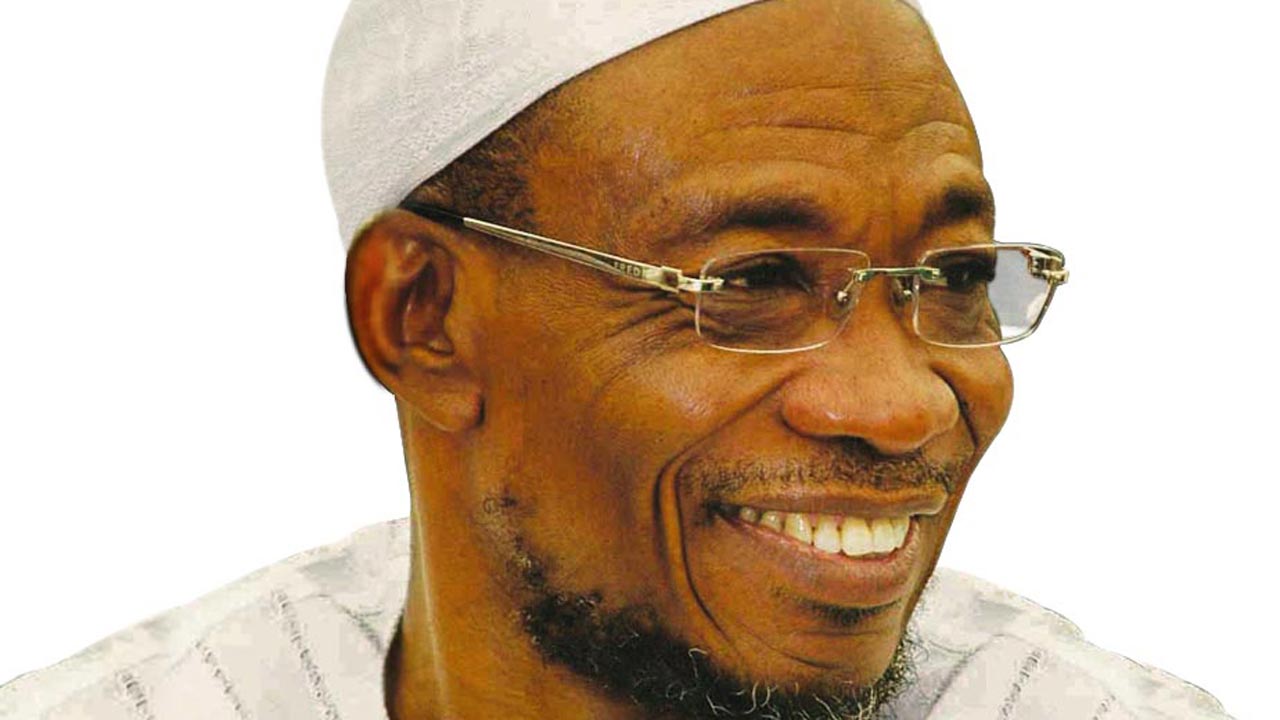 The State Head of Service, Dr. Olowogboyega Oyebade made the statement in his office while addressing the press on the end of the year programme for public servants in the State.
He explained that the programme was approved by Mr. Governor in appreciation of the unparalled support, understanding and monumental sacrifices of the entire workforce in the State.
While disclosing that from October 2017 till date, fifty-one (51) workers had received weekly and monthly awards of excellence in various establishments, Dr. Oyebade explained that it is from the pool of weekly and monthly award winners that the best three will emerge to receive handsome rewards from Mr. Governor during the forthcoming end of the year programme.
He further disclosed that the Governor had approved the erection of notice boards close to the gate of Government Secretariat, Abere where pictures of outstanding awardees would be displayed.
He then charged all public servants in the State to redouble their efforts in the area of internally generated revenue, advancing that the safest anchor to hold the ship of the State in these days of
global economic meltdown is the revenue generated within the state.
Dr. Oyebade posited that if the State could have one million active tax payers of #250 per day, it would be able to generate five billion naira per month to take care of its needs instead of relying on revenue from the federation account.
Details of the programme released by the State Head of Service which include inter-ministerial sports competition, indicate that there will be delivery of a public lecture by Dr. Adegoroye at the centre for Black Culture and International Understanding on 21st December, 2017
while the State awards and gala night is scheduled for 28th December at Public Service Recreation Centre, Abere.
Meanwhile, a Jumat service was held today at the Public Service Central Mosque, Abere, where the State Head of Service led an array of public servants to solicit prayers for the successful completion of Governor Aregbesola's tenure in office, as well as peace and prosperity for the entire workforce.
In his sermon at the service, the Chief Imam of the mosque, Alhaji Najimdeen Uzamot, who observed that there had been remarkable changes since the advent of Dr. Oyebade as the State Head of Service, advised both the government and the workforce to be alive to their responsibilities, warning that one day both the leaders and the led will render account of their stewardship before their maker.