Sheik Salahudeen's Death A Colossal Loss – Aregbesola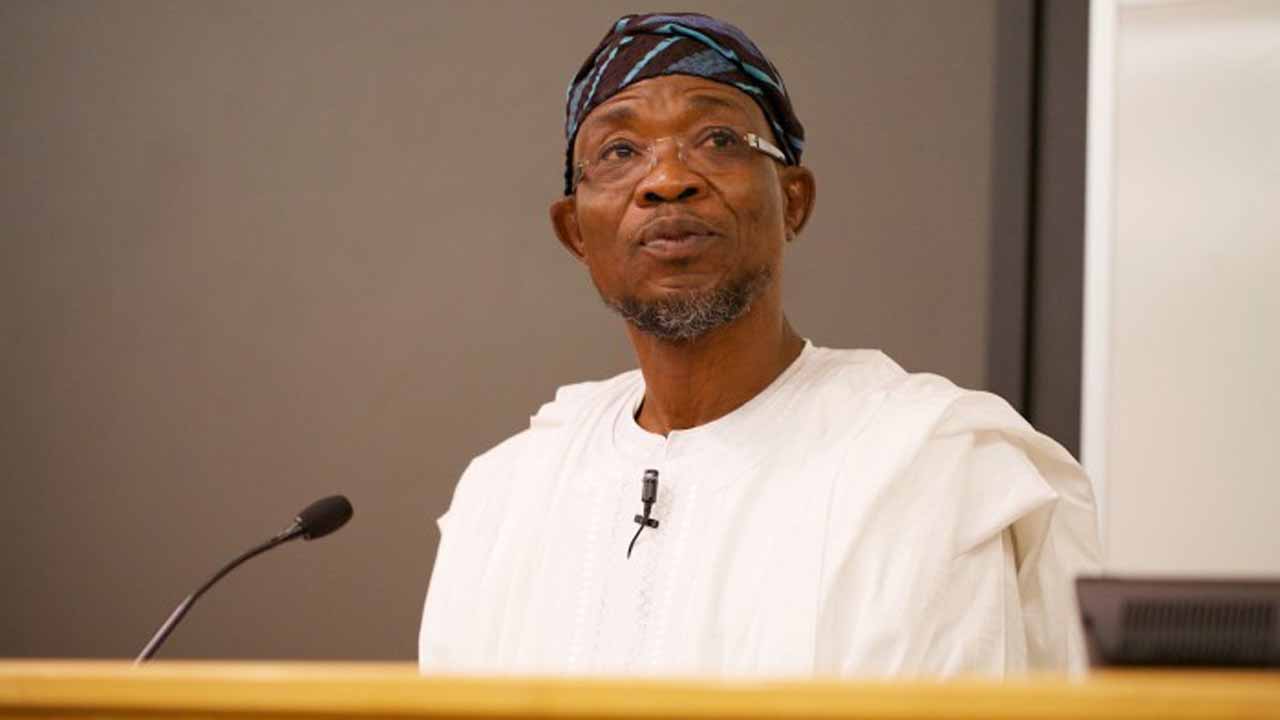 The Governor of the State of Osun, Ogbeni Rauf Aregbesola, has described the death of Sheik Salahudeen Olayiwola, as a huge loss to the state and the entire Muslim Ummah (communities in the country and beyond).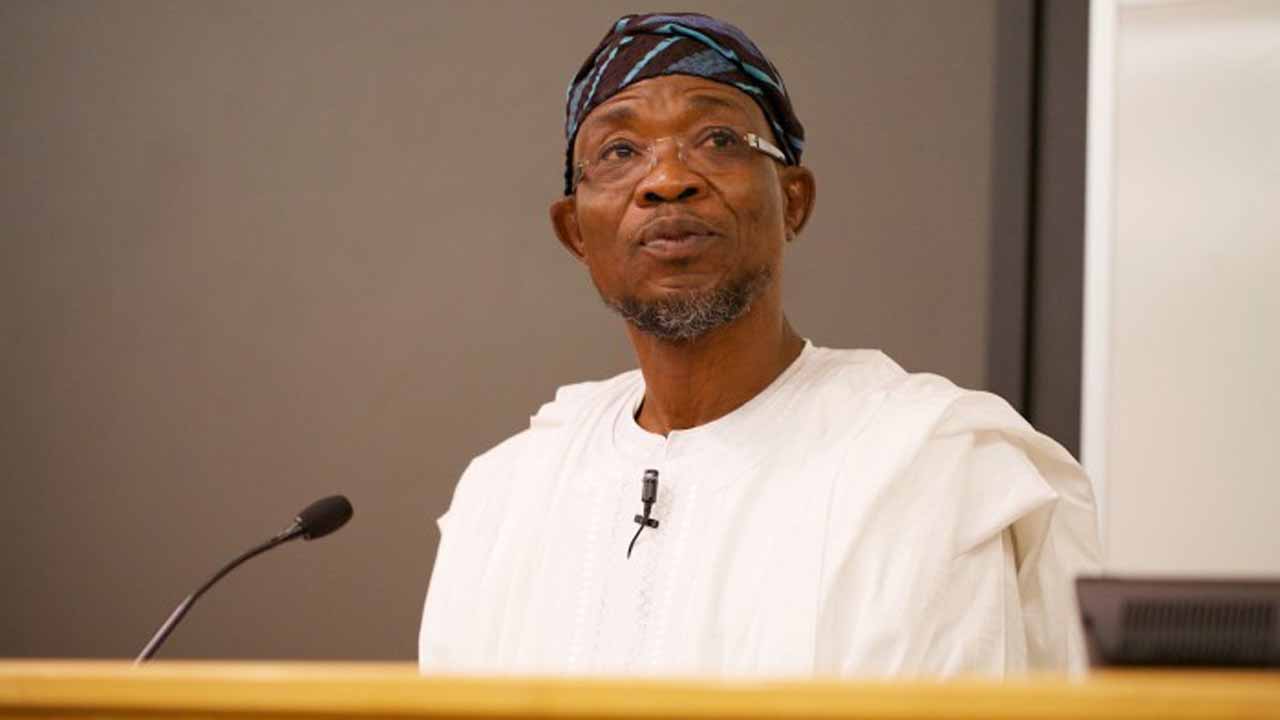 In a statement by his Medial Adviser, Mr. Sola Fasure, Aregbesola said Sheik Salahudeen, a devout Muslim, erudite scholar and fervent believer, was one of the leading lights of Islam in the state and in Nigeria.
The Governor stated that during his life, Sheik Salahudeen, who was also the Chairman, Osun Muslim community, was a shining light in many fields of the Islamic religion, saying the deceased was for many years a great teacher and preacher propagating the religion.
"The deceased was an illustrious citizen of this country and Osun State. He was always ready to offer sincere advice to successive governments on peaceful co-existence and religious harmony in the state and the country.
"He is an erudite scholar and notable Islamic leader of conscience, who would not shy away from telling the truth, no matter whose horse is gored.
"His impact as a leading religious leader transcended the boundary of Islam as he was always involved and contributed positively to the activities of the National Inter-religious Council at the highest level in the country.
"A peace-maker, who led a fulfilled life worthy of emulation, this great scholar and religious frontrunner's death is no doubt a huge loss to the Islamic community, the State of Osun and Nigeria as a whole.
"Certainly, the Osun Muslim Community and the Muslim Ummah will not forget his contributions to and the propagation of Islam in the state.
"On behalf of myself and the people of Osun, I offer our condolences to the entire family of Sheik Salahudeen Olayiwola, the people of Ede, the entire Islamic Ummah in the State of Osun and the country as a whole.
"We pray that Almighty Allah grant him Aljannah Firdaus," Aregbesola said.