Osun Workers Charged on Tax Advocacy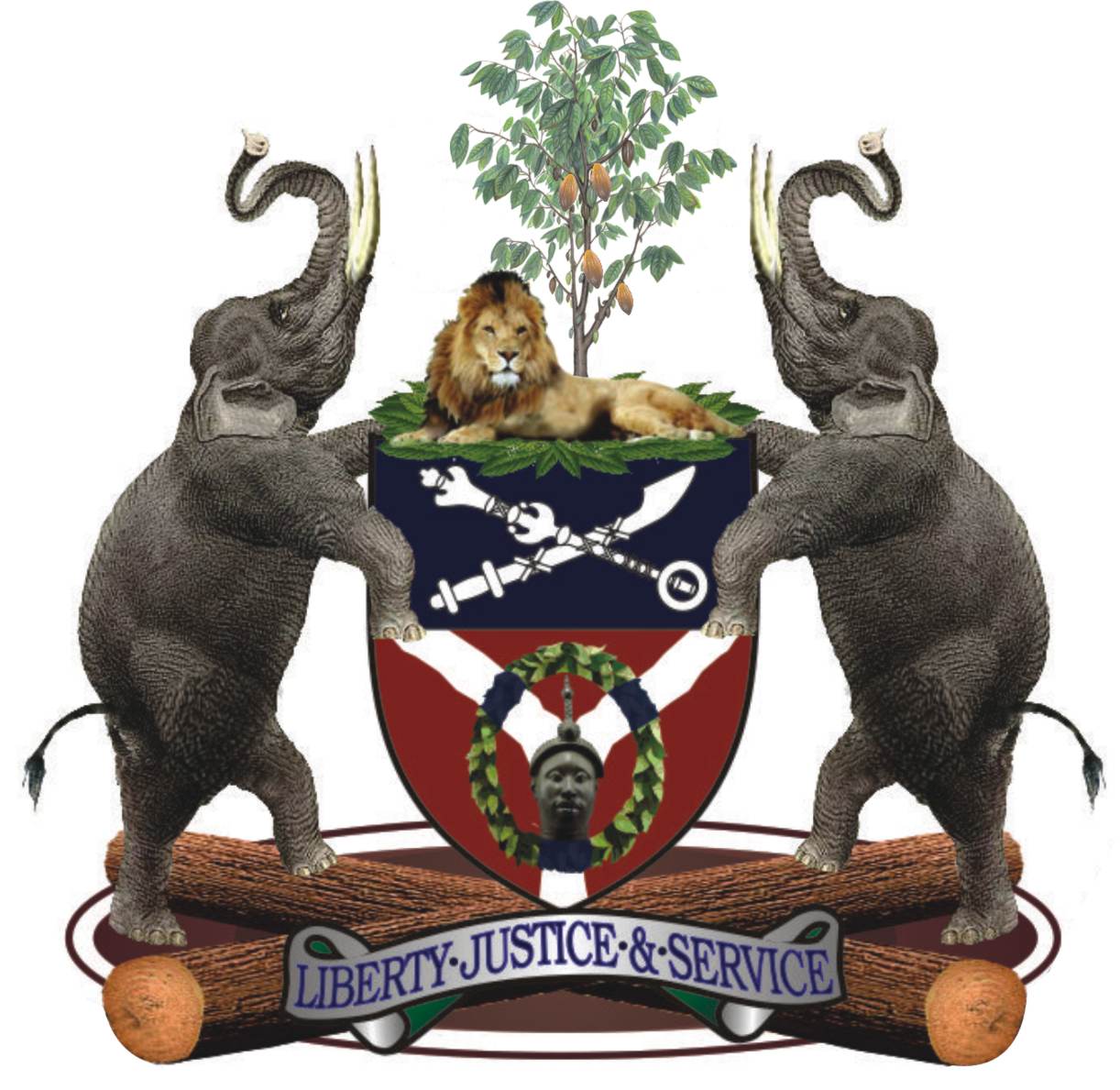 Civil servants in the state of Osun have been charged to be of help in the task of generating revenue for the State in their various
Ministries, Departments and Agencies of government.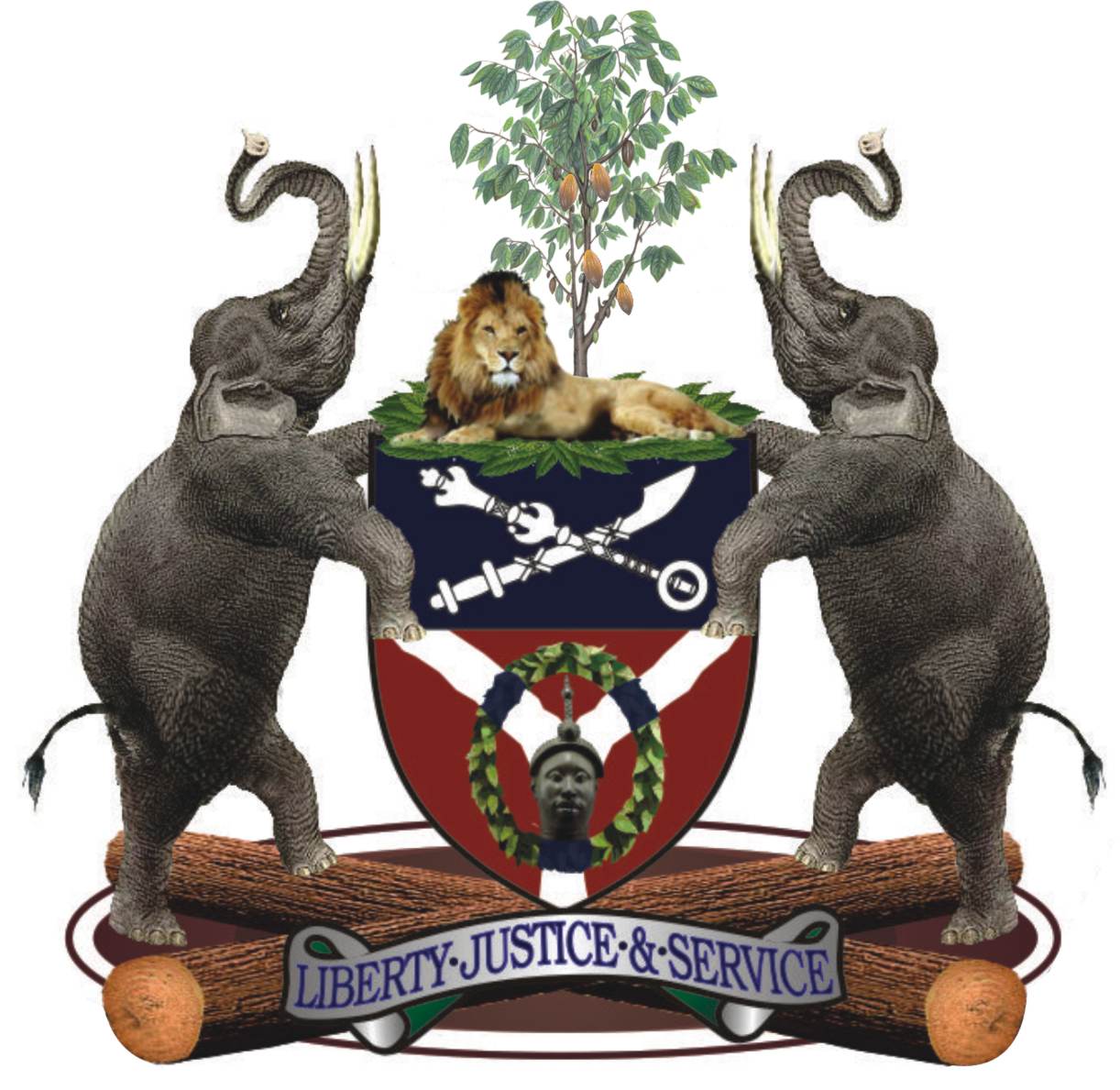 The Acting Chairman/Chief Executive Officer, Osun Internal Revenue Service, Mr. Bicci Alli gave this charge at the State Secretariat,
Osogbo at the public service awards and party ceremony organized by the State government to appreciate the outstanding performances of some civil servants in their various agencies.
According to him, every civil servant in the State needs to see himself or herself as automatic tax Advocate, anywhere they are and
that, they should have the passion to educate those that believe that taxes are not worth being paid.
While making analysis on the potentiality that, Osun has to be self and financially reliant, Mr. Bicci Alli said, 'if the approximately
1.96million of people that dominate various economic activities of the State like artisans, traders, business men and women are alive to
their responsibility in terms of payment of their taxes as and when due, the state will have been out of the current financial
predicament'
Mr. Alli therefore enjoined every civil servant to use their professional acumen in supporting the revenue drive in the State
and always drawing the attention of government to areas that would earn revenue for the government.