Osun Speaker Advises Students To Shun Cultism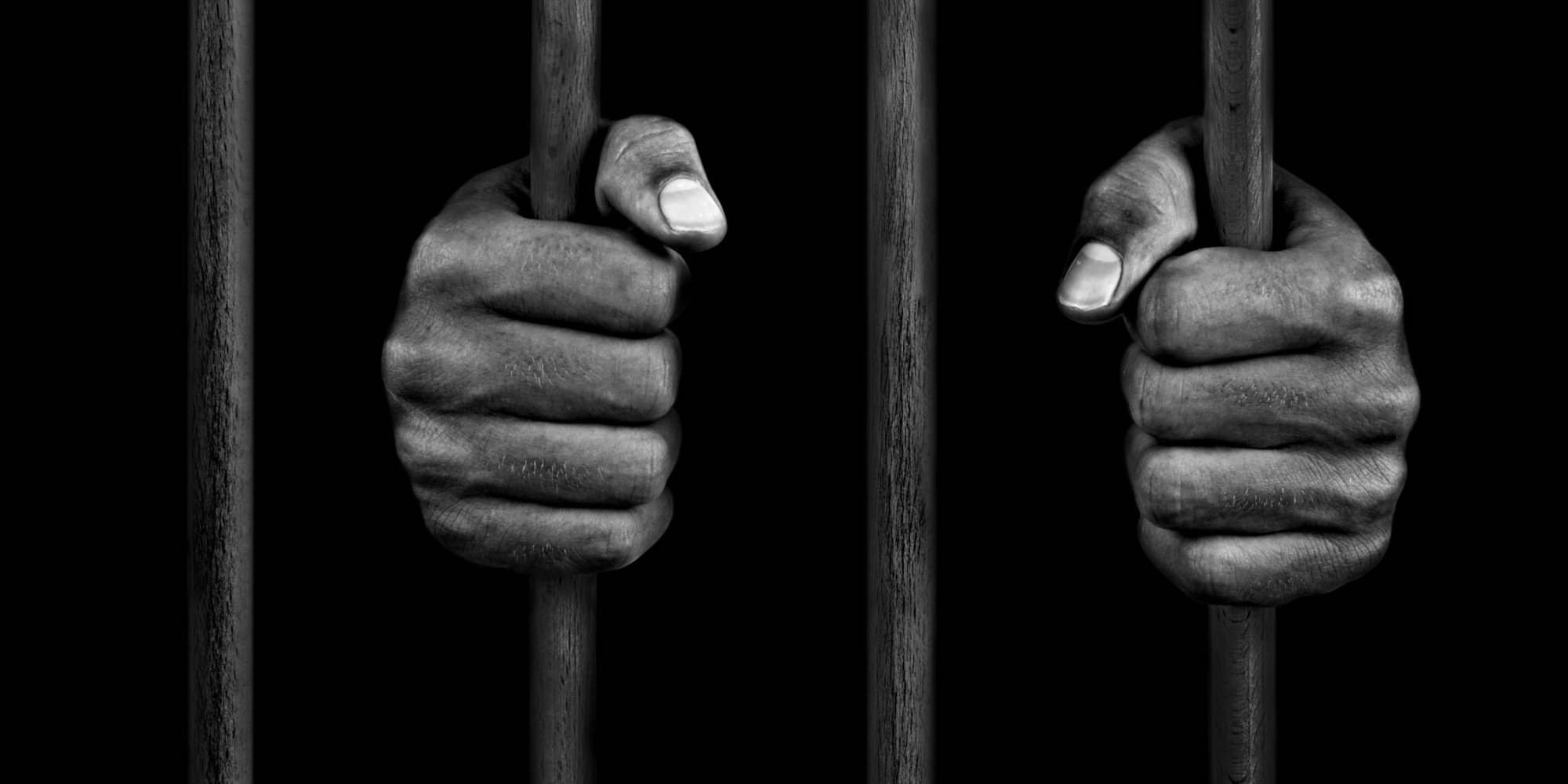 The Speaker, State of Osun House of Assembly, Dr Najeem Salaam has advised students of Higher Institutions to shun violence, cultism and other vices.


Dr Salaam gave this advice during an excursion visit of Political Science and International Relation students of Osun State University (UNIOSUN) Okuku campus to the State House of Assembly Complex, Osogbo.
Dr Salaam described the students as leaders of tomorrow upon whose shoulder the nation's future lies.
According to him, "the House of Assembly is happy to have you leaders of tomorrow in our midst" and urged the students to watch their steps in their various dealings in life.
He said, "I urged you all to shun violence and cultism in your school for a better tomorrow".
The speaker who taught the students some basic needs in their studies and the House procedures, also urged them to be a good ambassadors of their schools and the society as a whole.
Meanwhile, in his remark, the leader of the team and a lecturer in the department, Mr Olumide Omodunni, appreciated the parliamentarians for their good gesture towards the students.
He said, "It is an honour to allow us into this House of Assembly to witness the proceeding of the House".
"This sow of seed in the students' minds will help them in one way or the other in future", he added.
Similarly, the President of National Association of Political Science and International Relation Student, Mr. Kuti Samuel appreciated the House of Assembly for the love extended to them.
According to him, "We thank the House of Assembly for the opportunity given to us to be here and this will surely enhance our study".
He assured the parliamentarians to make good use of the knowledge the students acquired in life and for the improvement of the society.