THE OSUN AGENDA: Six Point Integral Action Plan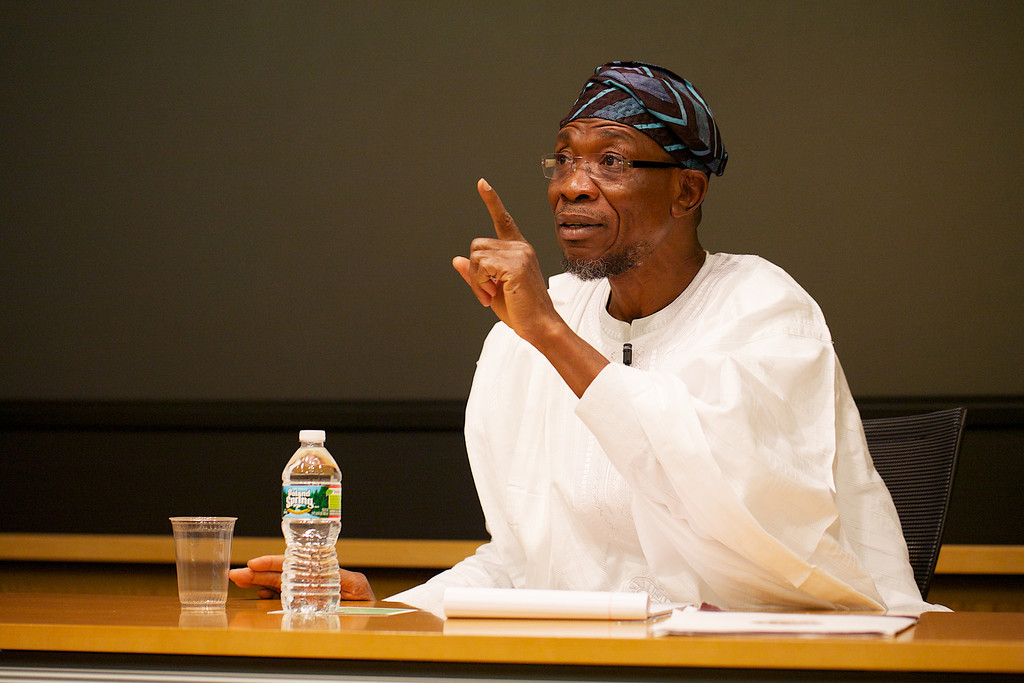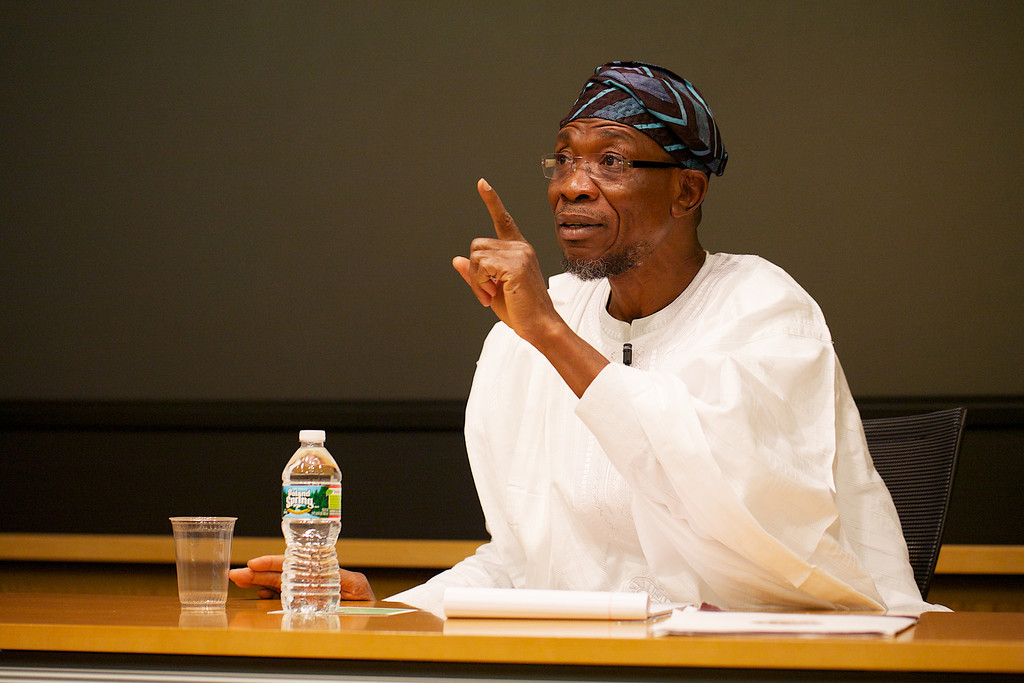 This Six Point Integral Action Plan derives from the cardinal development action points defined by the Rauf Aregbesola administration to realize the development agenda for the State. These are :
Banish Hunger
Banish Poverty
Banish Unemployment
Promote Healthy Living
Promote Functional Education
Promote  Communal Peace and Progress
These six points are defined as integral because the delivery of the development vision requires a combined implementation of each of these points.
As such, to engender the development promise of 'freedom for all, life more abundant" , our people must be able to : –
Easily feed themselves so as to banish hunger
Sustain a dignifying lifestyle so as to banish poverty
Have a job to be engaged with so as to banish unemployment
Easily access health care services so as to promote healthy living
Acquire market relevant skills so as to promote functional education
There should be peace and harmony for the benefit of our people, our visitors and businesses in our state so as to promote  communal peace and harmony.
The first three points at a glance will appear "absolutist" in character. This character defines the "absolute optimism" required to inspire our administration and people to salvage itself from the abysmal and non-dignifying status our land has found itself in recent times.
This tone does not underestimate the challenges ahead rather it seeks to set as ambitious as possible a vision for our leaders and people to restore our dignity as a virtuous, independent and prosperous people.
The Six Point Integral Action Plan forms part of the manifesto defined by the Rauf Aregbesola team when contesting for office in the year 2007. The manifesto in the form of the famous Green Book had been defined two years earlier in 2005 to serve as the blueprint for the development agenda the Aregbesola team was to unfold. As fate will have it, Ogbeni Rauf Aregbesola will have to wait till the year 2010 to be declared Governor of the State to commence the implementation of his development agenda, which the people had earnestly yearned for.
Since assumption of office in November 2010, this Six Point Integral Action Plan has formed the foundation of the initiatives and programs of the State government of Osun.
For more on the State of Osun, visit our website at www.osun.gov.ng