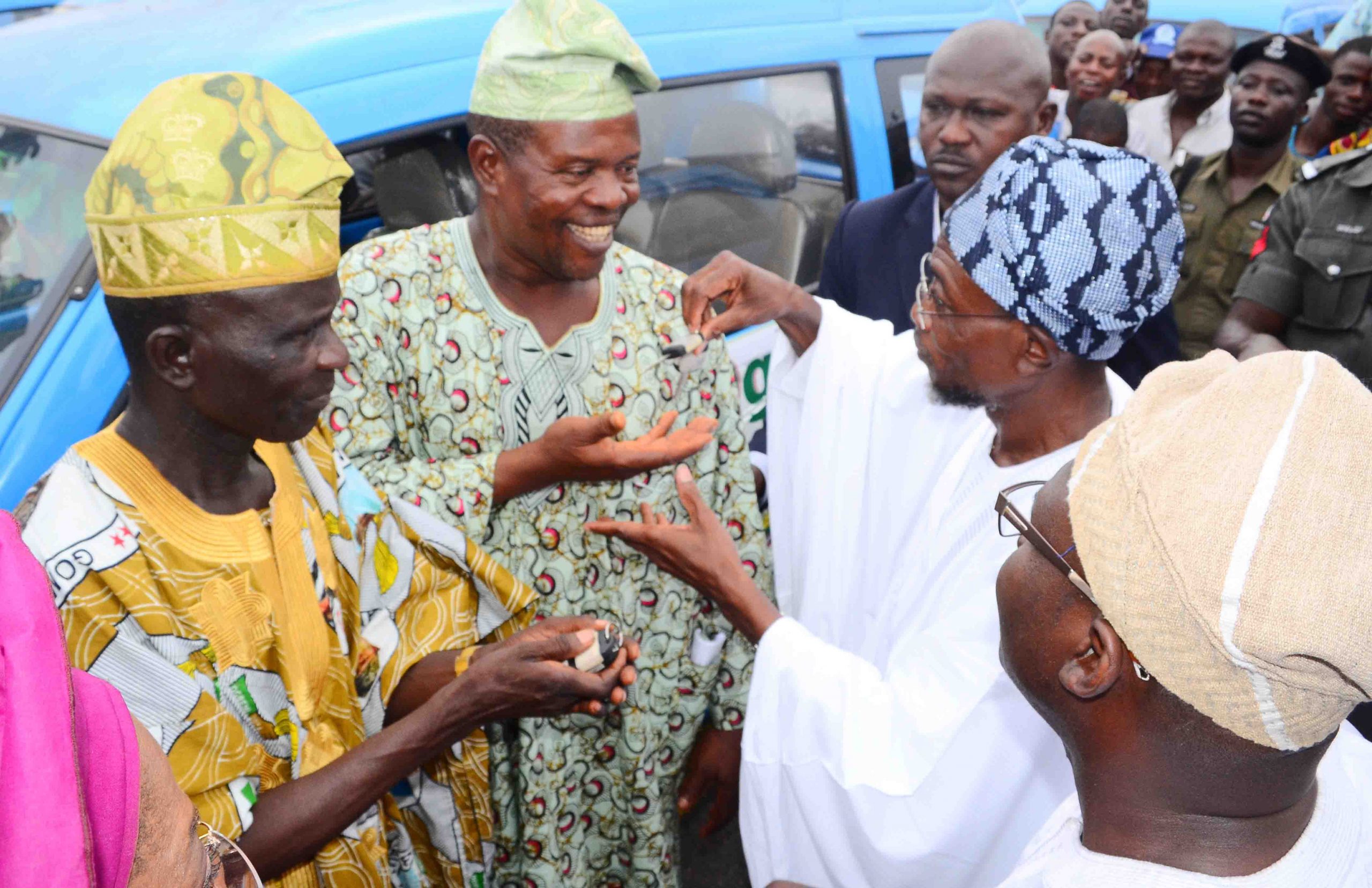 Total Transformation Of Osun Is My Priority, Says Aregbesola
Governor of the State of Osun, Ogbeni Rauf Adesoji Aregbesola, has reaffirmed that total transformation of the State of Osun remains his priority.
Aregbesola made the statement while giving account of his stewardship during a programme organised by All Christian Leaders and Ministers Forum (ACLMF) at the auditorium of Olorunda Local Government Secretariat, Oshogbo, Osun State.
The governor, who was represented by his deputy, Chief (Mrs) Laoye Tomori, declared his administration is greatly determined and focused at total transformation of the state to another mega one.
He maintained that in its resolve at actualizing the desired objective, the governor of the culturally endowed Osun State in South-West Nigeria has brought real transformation to governance in the state and gave democracy its real meaning as the government of the people.
Besides, he said Osun has been transformed from one that could barely meet its obligations, to a solvent state and viable economy.
A record 20,000 youth were employed by the state within his first month in office through the Osun State Youth Empowerment Scheme (O'YES) as a result of his devotion to constructive engagement of the youth, he said.
He added that his administration has showed a lot of commitment to education with the on-going overhaul of the school infrastructure in the state, training and development of teachers, encouraging basic school enrolment through the introduction of free meals and uniforms, and lately the launch of the "Opon Imo" or "Tablet of Knowledge" -mini computers consisting over 65 text books covering various subjects to be distributed free to all secondary school students in the state.