Osun FA Inaugurates Electoral, Appeal Committees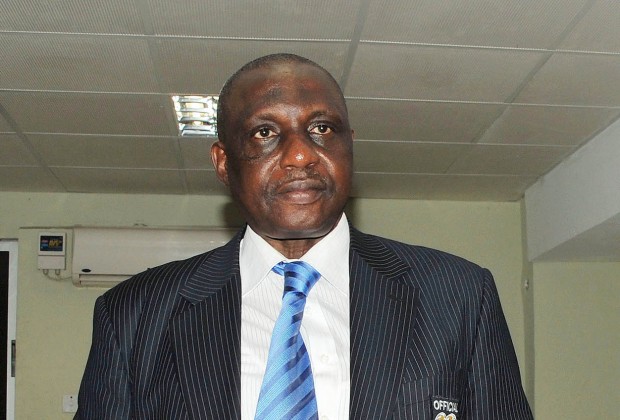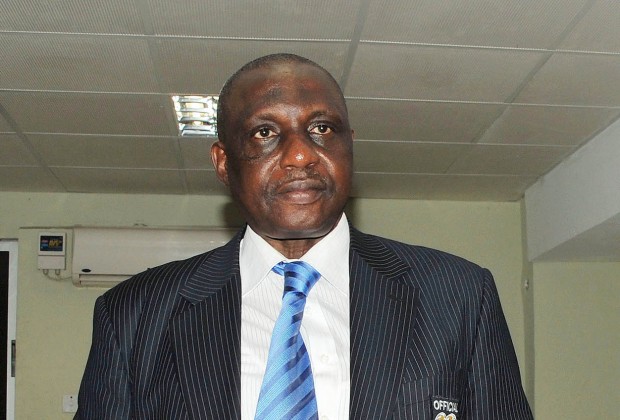 Chairman State of Osun Football Association, Chief Taiwo Ogunjobi, yesterday inaugurated Electoral and Appeal Committees to devise strategies ahead of the state FA election scheduled for February 26, 2015.
Ogunjobi alongside his board members sworn-in the committees at the Oshogbo Township Stadium.
The Electoral Committee is composed of Barrister Bashir Adewale Quadri, Akin Adio, Ayo Odidi, Layi Adesiyan, Femi Ilori, Muda Yusuf, Prince Dauda Abimbola.
The secretary is Kamaldeen Afolabi, who is the state FA scribe.
Substitute members are Adisa Adewale Salawu and Oluwatayo Komolafe.
The Appeal Committee is made of Barrister Ambali Adisa, Peter Adediji and Kayode Adegoke. Osun FA assistant secretary Abayomi Amao, shall act as secretary to the Committee.
Ogunjobi, charged the committees to deliver a transparent, credible and fair polls.
"I am convinced that the persons in the Electoral Committee are poised to do a great job, going by their pedigree and personal accomplishments in the game of football."
Barriester Quadri, while responding said his led committee will deliver a credible and transparent all-through the process of the elections.