Striking Doctors' Demands 'll Be Met – Osun Assembly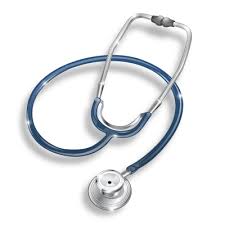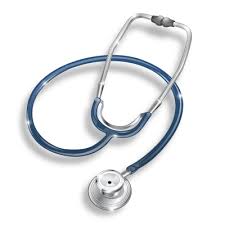 The Speaker of Osun State House of Assembly, Mr. Najeem Salam, has assured  medical doctors  under the forum  of Osun State Association of Medical and Dental Officers that their demands will be met.
The Speaker said this in Osogbo on Wednesday during a meeting between the state lawmakers  and the striking doctors.
Salam said he would support the doctors to get their dues while urging them to suspend the strike in the interest of the people of the state.
The Chairman of OSAMDO,  Dr. Isiaka Adekunle, and the Chairman, House Committee on Information and Strategy, Mr.  Olatunbosun Oyintiloye, said the discussion between the union and the lawmakers  was a very fruitful one.
Adekunle, who commended the House of Assembly  for its intervention said the union  would call an emergency meeting on Thursday ( today) to inform its members to  decide on the next line of action.
He explained  that the decision to suspend the strike could not be taken alone, saying he would convince members of the union to suspend the strike.
Oyintiloye said, " The union  and the House of Assembly had some understanding  on the need to suspend the strike in the interest of the generality of the people of the state.
Oyintiloye, however, appealed to them to return to work and support the government in its quest towards ensuring provision of effective and qualitative healthcare delivery to the people.